Hi, I'm Till.
Co-Founder - I'm responsible for the team, processes and strategy in our product & engineering team.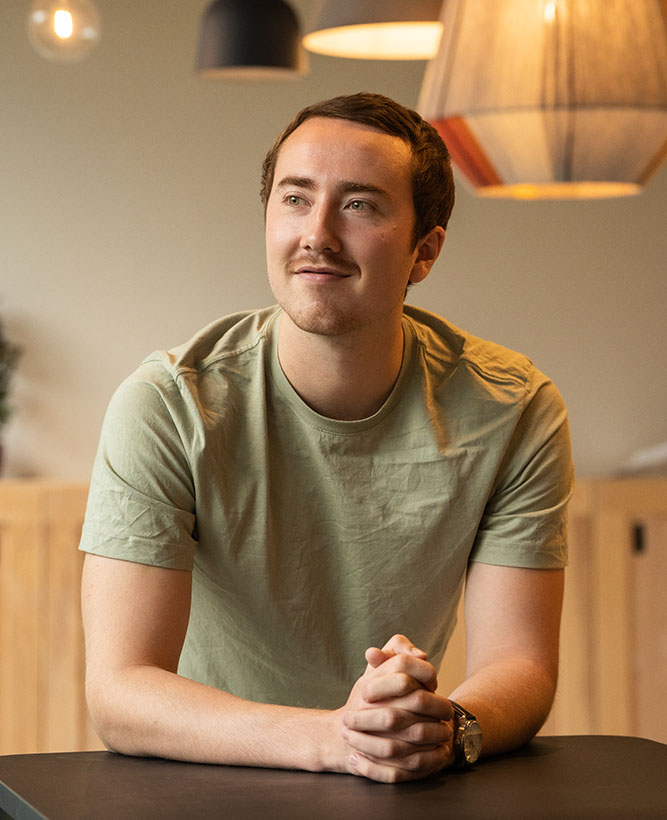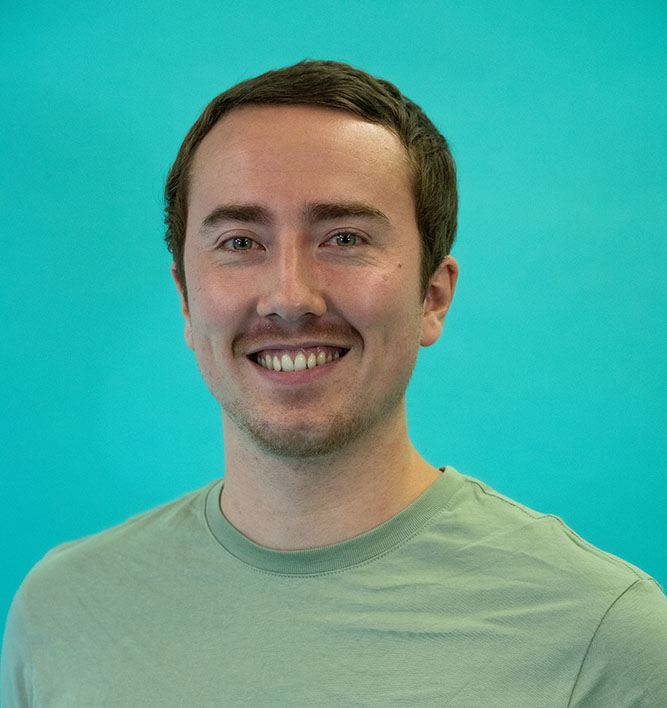 Who am I
I was born and raised in the beautiful town of Grafing near Munich, where I went to school, before I got interested in Computer Science started studying at TUM to get my Master's degree. Besides my studies in Munich and the United States, I've always been interested in app- and product development. When I got to know my co-founders at UnternehmerTUM and started to work on the early versions of StudySmarter, it was clear to me that this is the right combination of my skills, my background and working on a product which improves the lives of millions of users. In my free time I like to do all sorts of sports - my favourite one is Basketball, while recently I added the racing bike to my list of activities.
Hidden Talent
I really love taking quick naps to energize and I think I'm pretty good at it. For that, we even have a dedicated nap room in our new office. I do have other talents (e.g. darts, fifa, pingpong), but I make sure that they don't remain hidden from anyone in the office ;-)
Passionate about
There's many things - good food, sports, ... But mainly I'm passionate about great apps and using awesome consumer software. :-)
Working at StudySmarter
When I got to know my co-founders, it was clear to me that we're not only working on the right vision at the right time, but also that we're exactly the right team for it. I love going to work not only because I enjoy what I do and we have an enormous impact with our product, but also because we do it together with hundreds of colleagues who work on the same vision today. My personal goal is to not only build the #1 learning platform in the world, but to also build the workplace, the team and the processes that everyone loves to be a part of.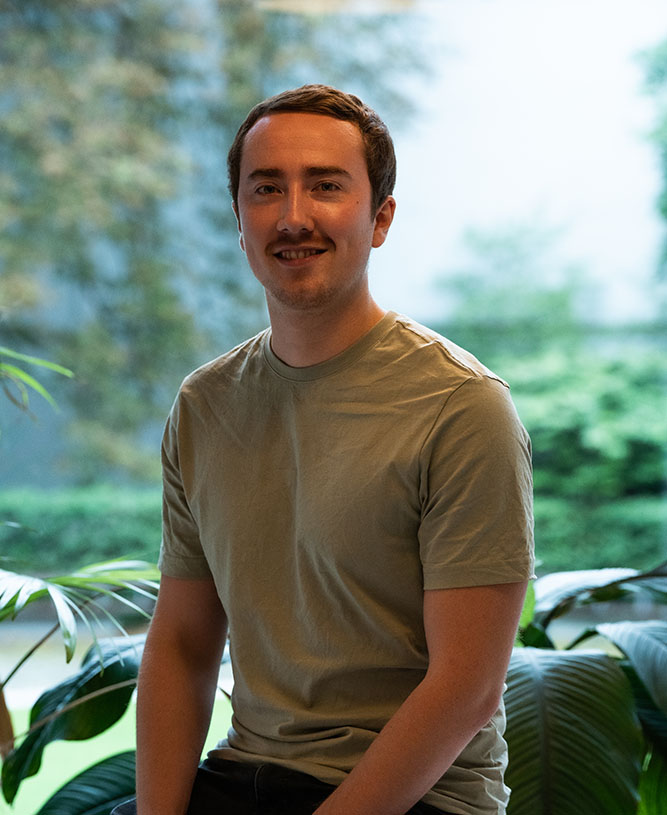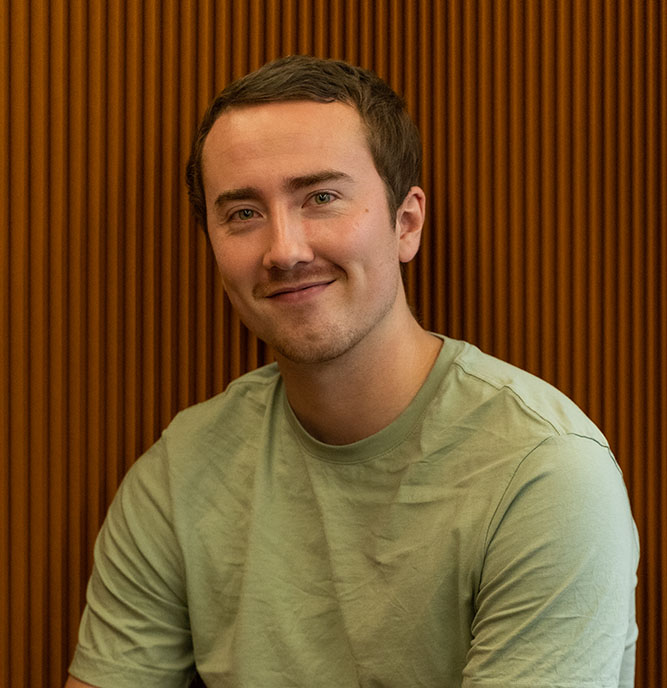 Typical day
I usually start the day in the office with a Cappucino and a Breze, while I check my Mails, Slack, Calendar and plan my daily goals. During the day, I usually have many meetings concerning things like product strategy, sprint planning or feature refinements. In the afternoon, I usually get to know several potential new team members who want to join our team. In the evening, I usually try to get some focus time to work on important problems. Finally, I end the day by either having dinner and a pingpong session with some colleagues in the office, or by doing some sports or other free-time activities.
Crucial skill in your role
Time Management
Time management - there's always less time than there are tasks, problems, calls, meetings and stakeholders. That's why it's really important that I prioritize well and choose what to spend my time on in order to maximize my impact and my contribution to StudySmarter every day.