Hi, I'm Maurice.
I am co-founder and CMO at StudySmarter and responsible for the overall development of our company with a special focus on marketing and growth.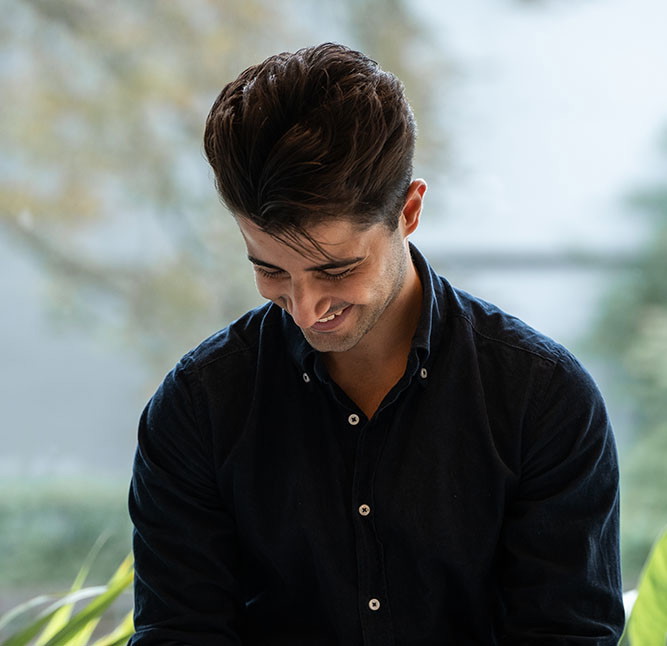 Who am I
Some things to know about me. I was born in a small town in Iraq and moved to Germany with my family at the age of 2. I grew up in Munich and completed my Bachelor and Master of Science at LMU Munich, TU Munich, UAB Barcelona, and Uni of St. Gallen with concentrations in entrepreneurship and computer science. I am totally into sports and a huge FC Bayern Munich fan. (No, not only because they win all the time...) Always weird to describe yourself, but I would say that I am curious, ambitious, and social. Btw, love to hang out with friends and family.
You as a TV Character
Phil from Modern Family. Always love to try out new things. Always laugh at my own jokes. Always up for new adventures. Always love to see the people around me thrive and succeed in life.
Passionate about
Self-Development and Sports. I really like to start new things and figure out how to be good at them as soon as possible, maybe even identifying some short-cuts on the way. At the same time, I am really passionate about relaxation, calmness, and me-time.
Working at StudySmarter
Well, I have had multiple work experiences but always felt like I was limited in developing and executing ideas. I felt like I need an environment without boundaries for creativity and with full support and trust, an environment that rather applauds boldness and endorses curiosity and pragmatic execution. When I got to know Christian, Simon, and Till I instantly knew that we would be the perfect crazy team of like-minded entrepreneurs to have an amazing impact. I knew that with our complementary skill set and obsession for data-driven decisions we would have good chances to build a company impacting millions of lives.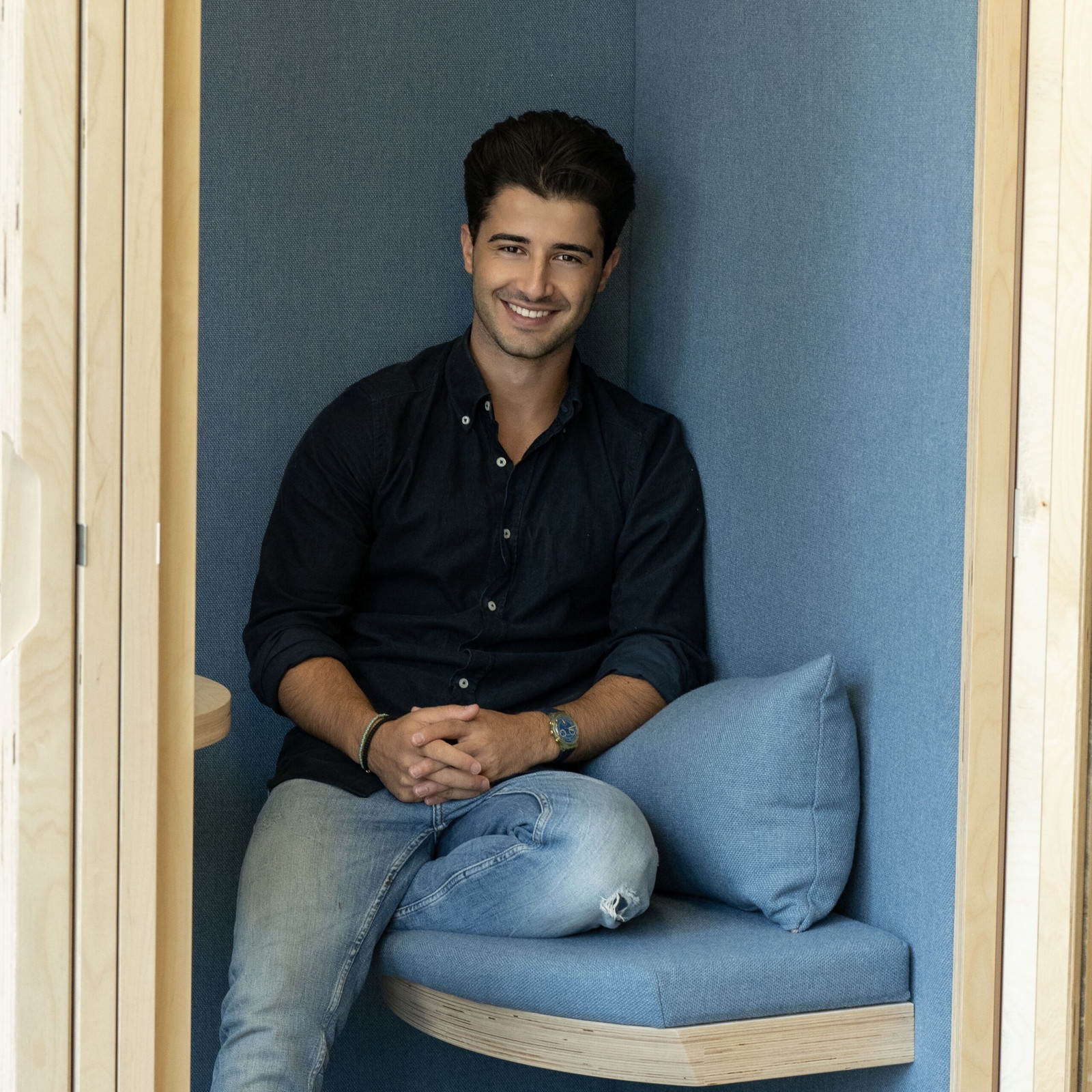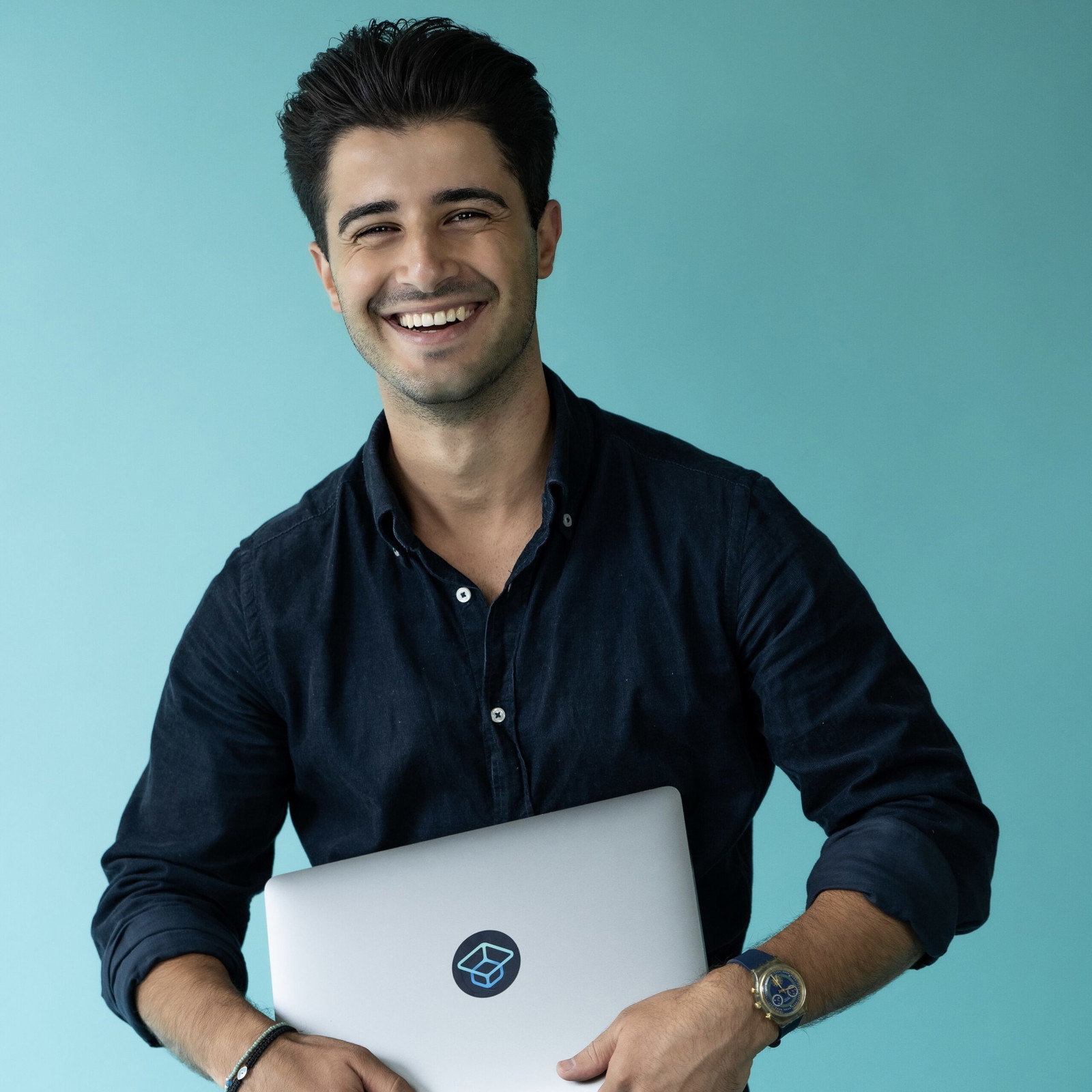 Typical day
When I wake up I directly put some happy/motivating music on followed by my green juice and a 15-minute meditation exercise. On my commute to work, I have already completed the first daily marketing standup and gotten up to speed with the current tasks. My days are mostly packed with meetings, jour-fixes, and reviews of e.g. designs, growth metrics, etc. After a busy day, you will mostly see me at the gym with my gym buddy Max who pushes my boundaries. Believe it or not, still got muscle ache in my arms while I am writing this… Thanks, Max!
Successful in your role
Self-Care
Self-Care. As a founder of a startup, it is so easy to get swept away by work, to solely focus on how to optimize processes, how to grow even faster, and make everything more efficient. Even after work, you might get lost in work thoughts. One crucial skill that I also needed to develop over time is self-care. Really shut down and try to focus on yourself - on your physical and also mental health. By e.g. hitting the gym or running but also reading and meditating I found myself to be even more productive whilst being more at ease at work or in stressful situations.