Hi, I'm Lisa.
I support the Sales Team and Director of Sales in the daily business.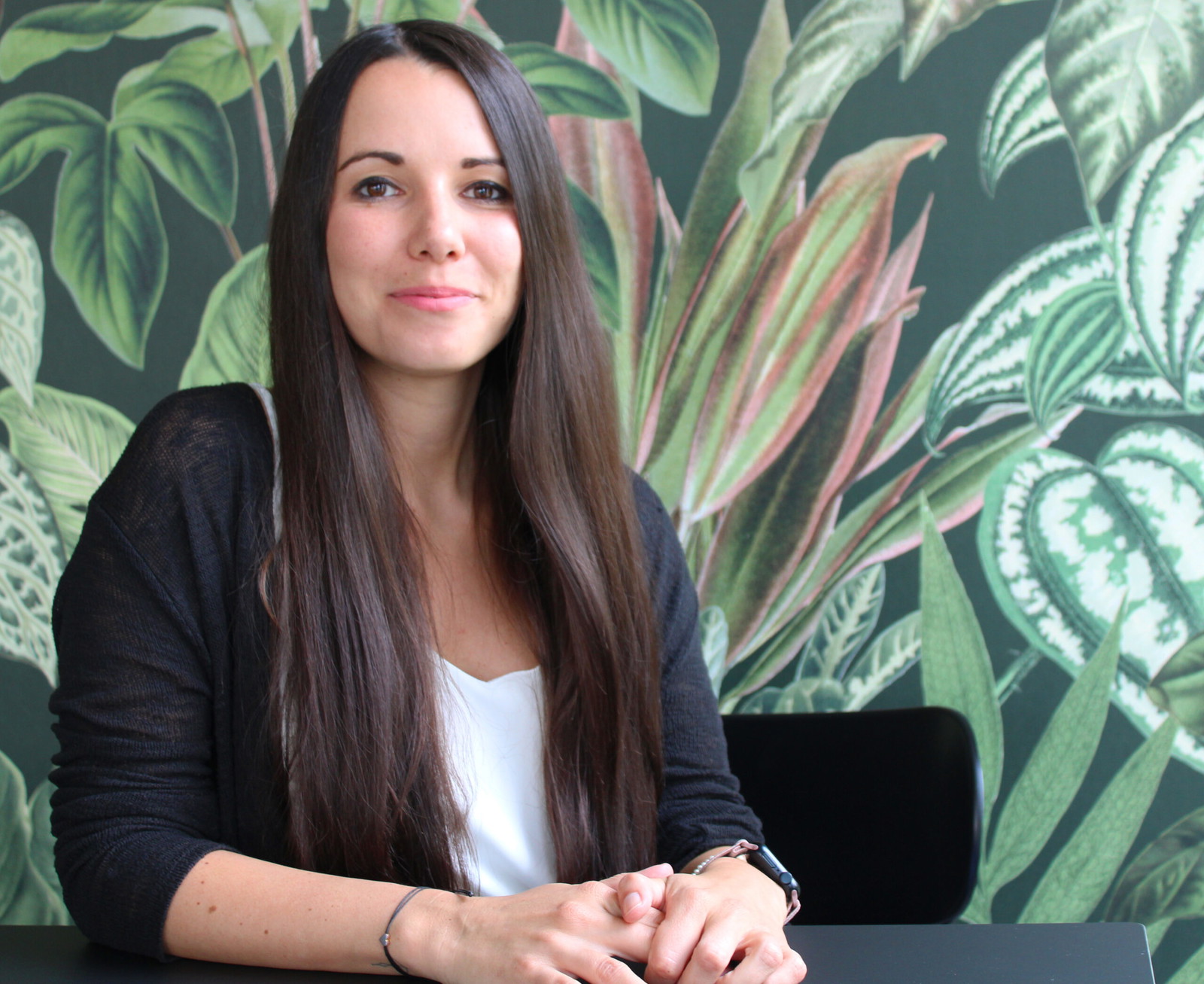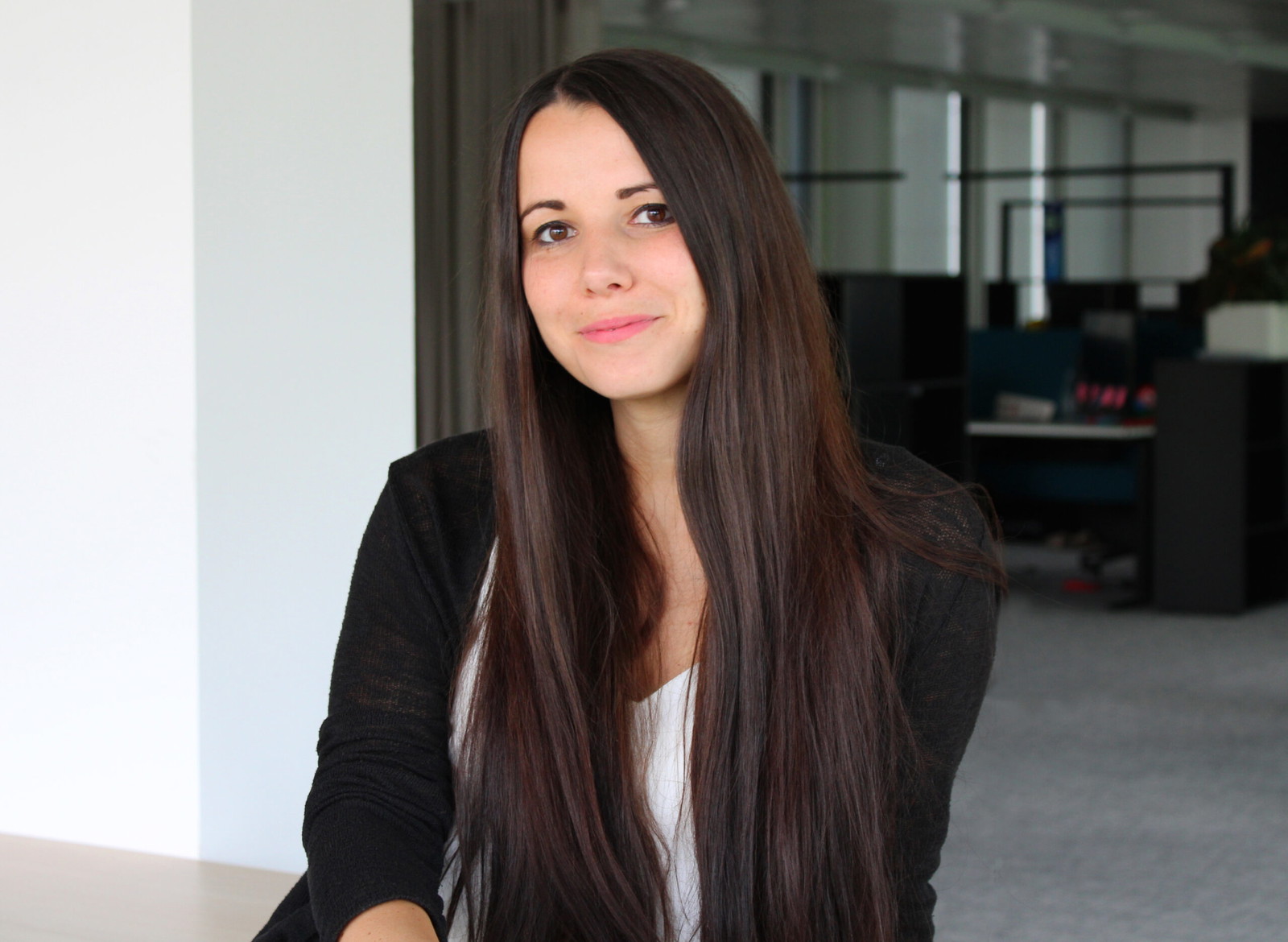 Who am I
I grew up in a very small village in Saxony. After my apprenticeship as an event manager, I wanted to see more of the world and worked 3.5 years on a cruise ship. That was a very wonderful experience and I was able to travel to almost 50 countries. At some point, however, I wanted to "drop the anchor" again and after a few stops in between, I found my way to Munich and therefore to StudySmarter.
Spirit Animal
A squirrel - Squirrels are resourceful, flexible and quick-witted. Planning comes naturally to squirrels - they know you need to put nuts back for the winter, but they also know how to enjoy the moment. Fun fact: on my balcony are often squirrels and of course they always get a few nuts ;)
Passionate about
I love traveling - working on a cruise ship has allowed me to explore a few countries, but there are still a few countries on my bucket list. But sometimes it doesn't have to go far away, after my move to Munich I also found the love for the mountains. I love to go hiking in spring and summer, which is the perfect balance for me.
Working at StudySmarter
I was looking for a job in a young and modern company and that's how I found StudySmarter. I felt very comfortable from day 1. I like the atmosphere and that we all meet on an equal basis. It doesn't matter if you are a supervisor or a colleague, you work together as a team. In addition, you can work from anywhere you want. No matter if in the beautiful office directly in the city or for a few weeks abroad.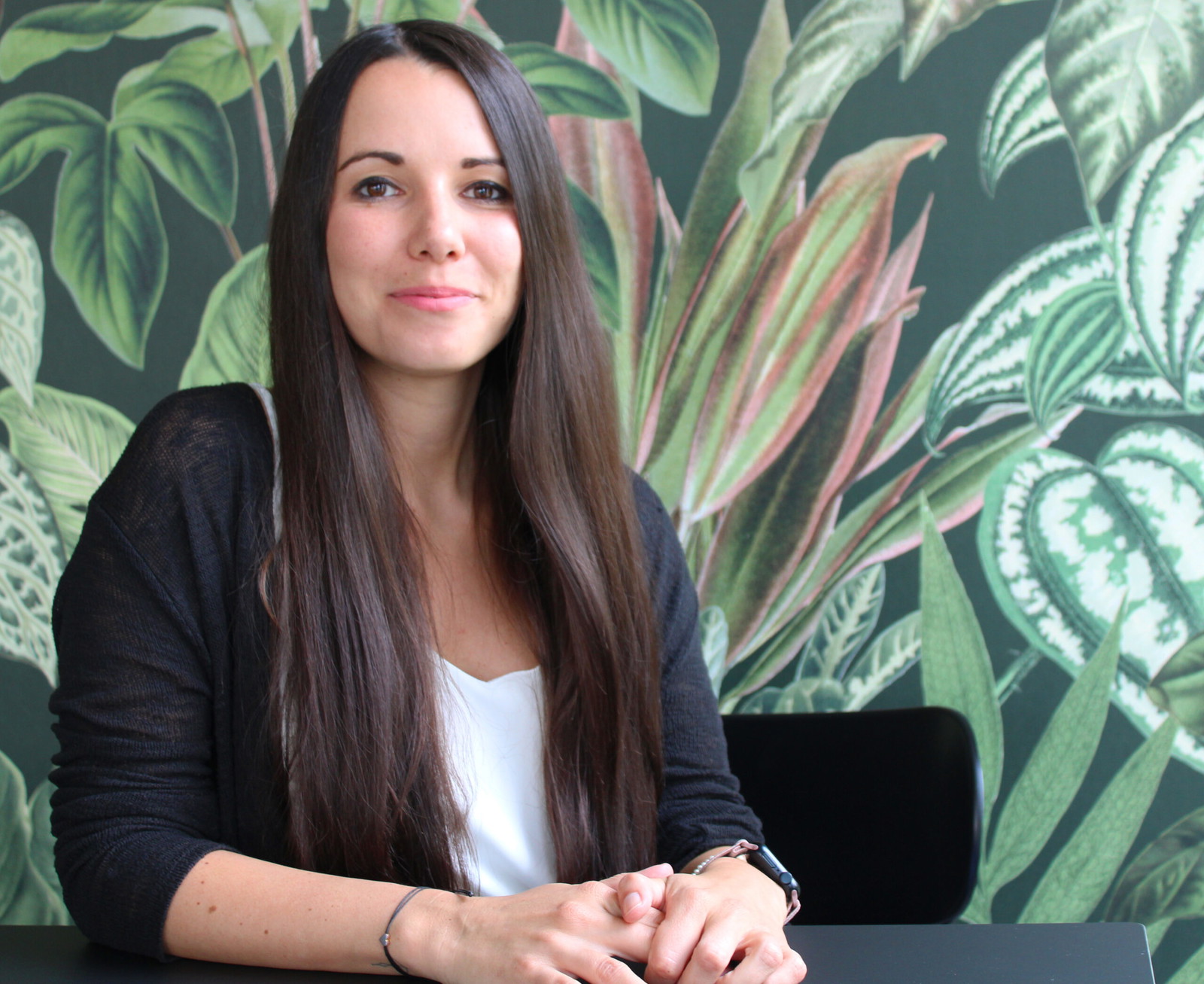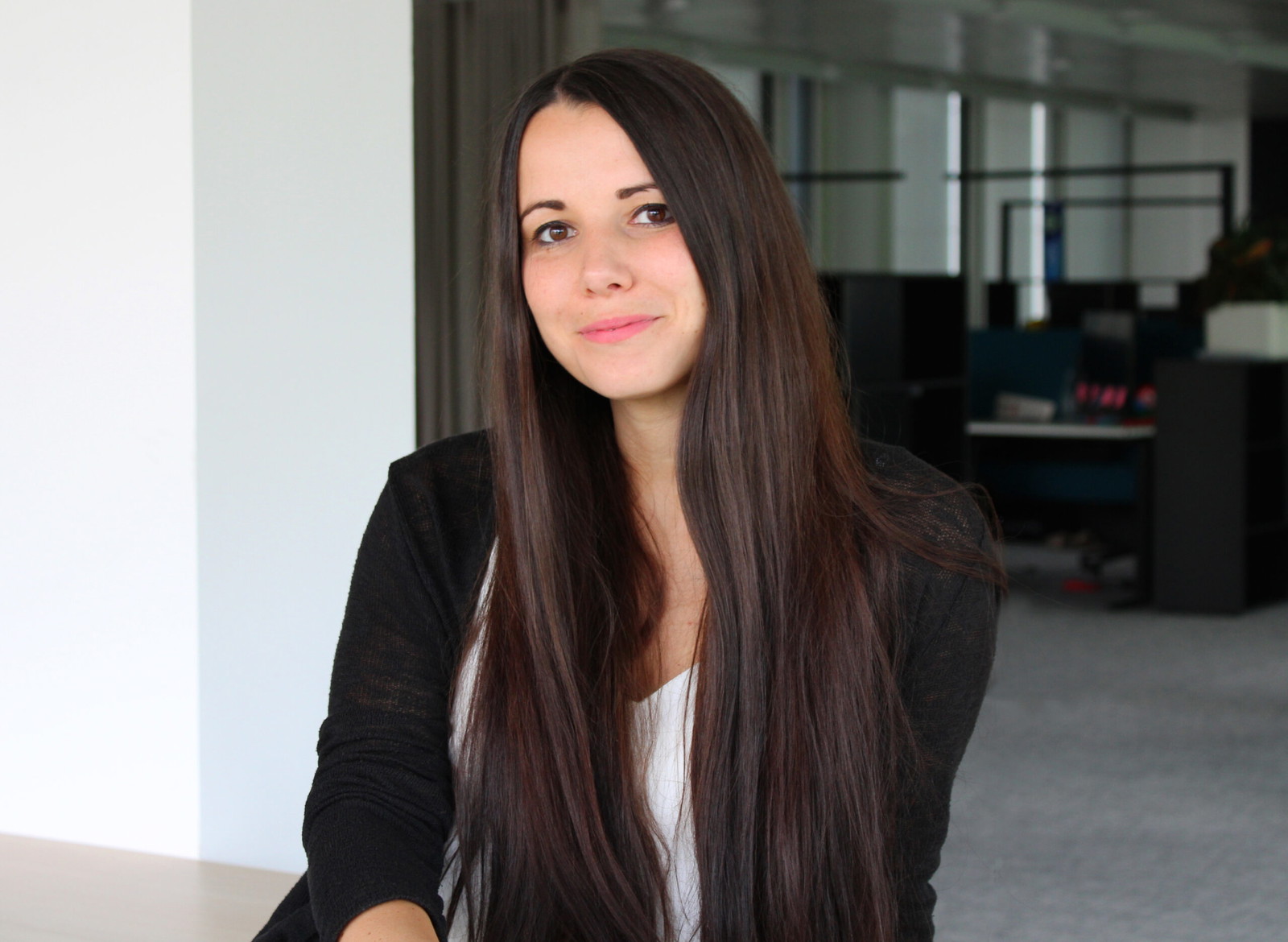 Typical day
I go to the office most days around 9 a.m. and my first way takes me to the coffee machine. After that, I check my emails and to-dos for the day. As I am always close to the daily business of my sales team, different tasks arise every day. After lunch with my colleagues, I usually discuss the current topics with my superiors and coordinate some meetings. After work, I like to go for a walk or meet up with friends.
Successful in your role
Keeping an overview of the chaos
As I work very closely with the sales team and Director of Sales, there are many and different tasks every day - which I have to prioritize and also structure. Organizational talent and communication are therefore important skills in my job.