Hi, I'm Fabian.
I am one of those guys who make sure that our App has access to all the data.
Who am I
I was born and raised in the lovely town Mainz (close to Frankfurt), which I left 8 years ago for my Masters in Automotive Software Engineering at TUM. Although I did not stick to the automotive industry - mostly because it is too slow and bureaucratic for my taste - I did get attached to Munich quite a bit. In my previous job I was working in a startup, which built a fully automated vertical-farming device for everyone's kitchen, to grow your own salads and herbs without having a green thumb. After the product was finally ready and available on the consumer market, I felt like I needed another challenge. After taking some time off and exploring the world for a couple months, I found my next challenge last October: StudySmarter.
Hidden Talent
I can be kind of a MacGyver when it comes to fixing and constructing things. Already as a kid I always had the urge to dismantle things and to understand how they work inside. Most of my repair attempts failed back then, but today my success rate improved quite a bit. And I am always up to projects that involve building physical things, which is a good contrast to my mostly mental work.
Passionate about
My biggest passion are long distance hiking trips. And I am talking about those adventures where you carry everything you need to eat and sleep for a week on your back. While this may first sound like a very unpleasant thing to do, the rewards of reaching beautiful and untouched places in nature are making up for it. Also focusing on your basic needs simplifies our otherwise very complicated lives, which is a good lesson from time to time. So far I went hiking in Ireland, Norwegen, Sweden and Chile, but the list of places I want to experience in this fashion is getting longer each year.
Working at StudySmarter
Working in IT, I have the lucky possibility to choose the area I want to work in. During my in-between-jobs travels I was thinking a lot about the next area I want to get involved in and came to the conclusion that the educational sector offers a lot of potential to actually have an impact. While I did not feel like becoming a teacher (at least not now) and also don't see any realistic way of actively influencing our education system, StudySmarter seemed like the perfect choice to a technologically more advanced learning process. It is very inspiring to work at StudySmarter as so many people from different areas, countries and cultures came together to work towards one common goal. Everything is optimized to create a good atmosphere and provide everything you need to enjoy your working hours.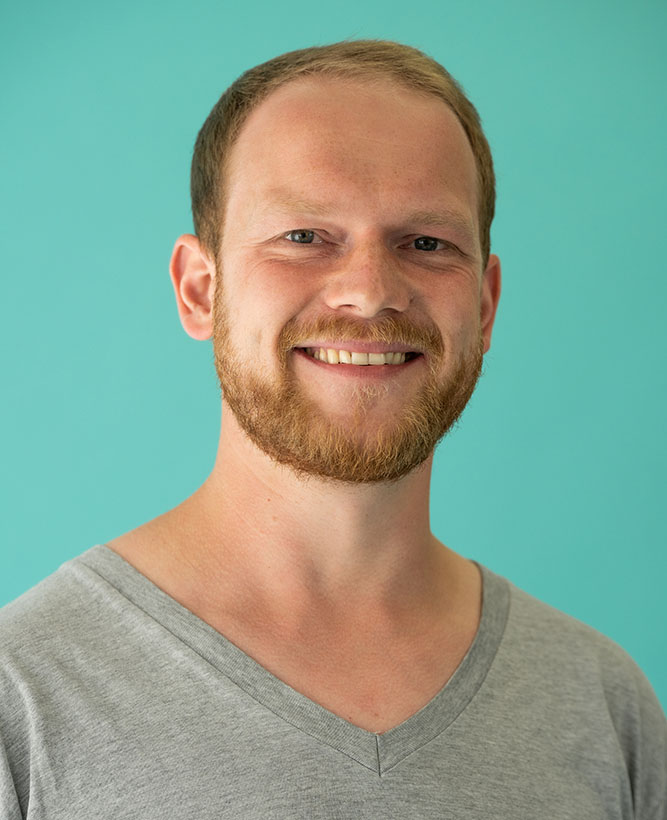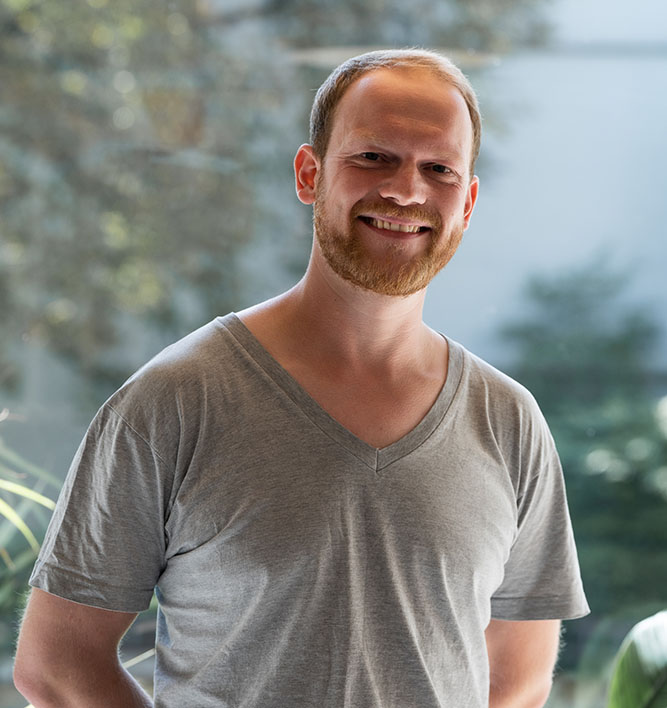 Typical day
I start my day with a nice cup of tea and a check of all my inboxes. Most mornings I am working on some new features or bug fixes, accompanied by a big coffee. After having lunch with the others I might have a meeting to sync with my team members or to plan upcoming tasks with the Content, UX or Marketing team. Also I will probably review some code-changes of one of my colleagues, help others with complicated topics or deploy some of our latest changes. After I am done with my work for the day I ride my bike to drain my physical energy and might meet some friends at the beer garden.
Crucial skill in your role
Focus
Staying focused and prioritized is crucial, because there are always a thousand things that could be done and improved. But as time is limited, it is important to discover the tasks which have the biggest value and try to stay on your path while developing and not getting distracted by all the other things.