Hi, I'm Almut.
Frontend Team Lead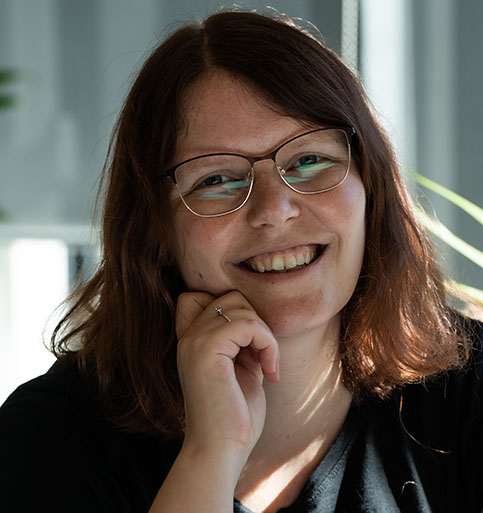 Who am I
My journey to become a software engineer started in 11th grade when I chose Computer Science as an elective subject. Ever since then my career path has been clear to me. I studied Applied Computer Science, then worked five years in a big IT company, followed by two years in a small robotics startup, until I joined StudySmarter in December 2020. Currently I work from home most of the time as I live in Stuttgart in the southwest of Germany, which is a 2.5hour drive from Munich. If you haven't been here, you should definitely visit: apart from our infamous construction sites we have really beautiful vineyards and forests within the city and there are of course the Mercedes and Porsche museum.
Hidden talent
Writing - Before I settled on the technical path, I would have loved to become an author. I took a creative writing class in school and wrote some short stories, poems and first chapters of never finished books.
Passionate about
I'm passionate about feminism and education - which are also strongly connected in my opinion. On Instagram I follow several feminist influencers and FemTech companies and I love our StudySmarter SmartMINT campaign about women in tech. Joining StudySmarter and becoming a woman in EdTech was a really great decision and another thing I'm really passionate about is actually my job.
Working at StudySmarter
It was actually quite lucky that I ended up here. I got a message on LinkedIn that they were looking for frontend engineers and when I read through the job description I got really excited: a job for exactly my qualifications, a product with a large user base, supporting students in their studies. But as I noticed that the position would be in Munich I got doubts whether I should respond. Luckily I did anyway, because it was no problem to make it a remote position which is working really well now. And all this is also what I like about working here: I really love what I'm doing, why I'm doing it, how I am working and who I am working with.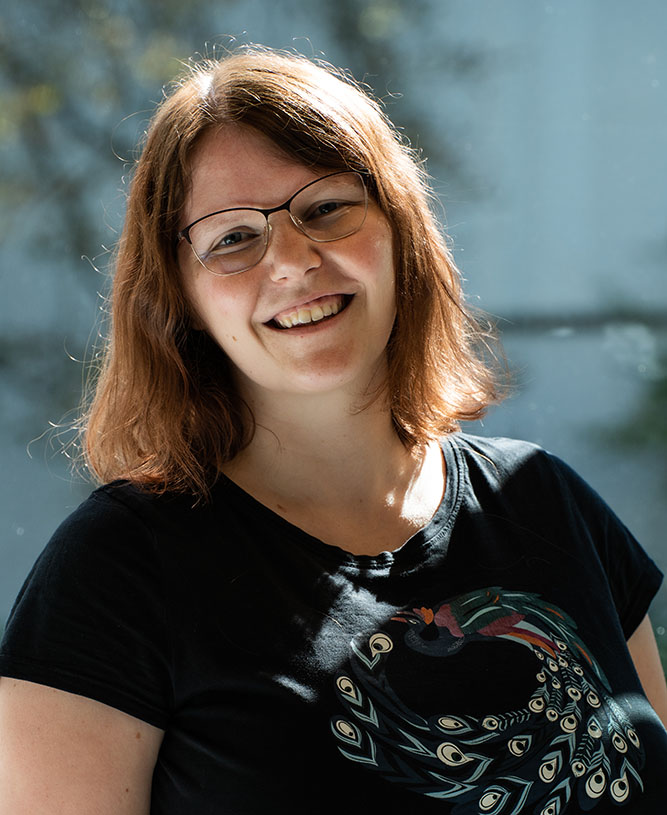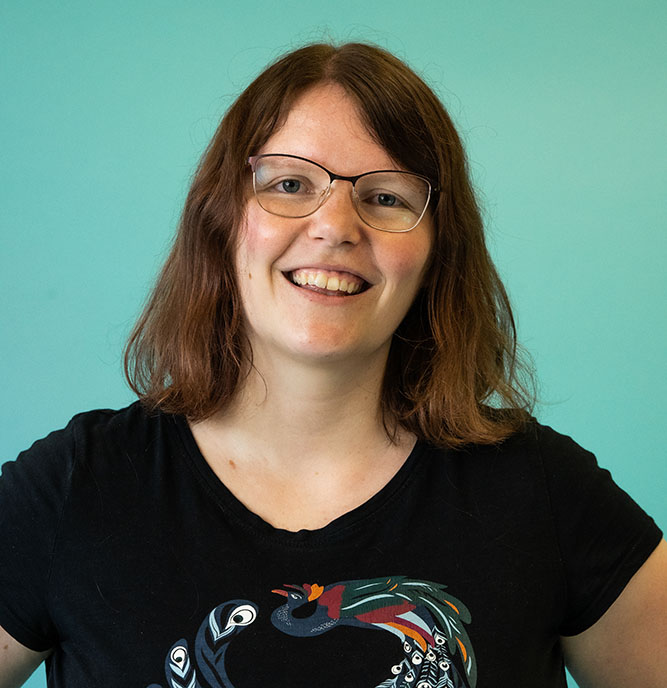 Typical day
9:00 - Start laptop, fetch a glass of water, check Slack messages, plan which tasks to tackle today 9:30 - Help new team members to get onboarded, review code changes, check designs for technical feasibility 12:00 - Have a home-cooked lunch with my husband (whoever is tired of working first prepares it) 13:00 - Enter the tunnel: concentrate on my tasks without noticing much else 15:00 - Attend an occasional meeting of planning or knowledge sharing 16:00 - Work with a colleague on a particular complex part of a task via screen sharing and video call 18:00 - "Feierabend": shut down and leave the house for a fitness class or choir practice
Successful in your role
Logical Thinking
One crucial skill is logical thinking: Coding is basically connecting several logical conditions until you have a solution. Actually it's similar to doing sudoku puzzles (so if you like those try coding). Additionally, creativity is really beneficial in order to actually get better or faster solutions.