Hi, I'm Steffen.
I provide my colleagues with insightful data, so they can make the best decisions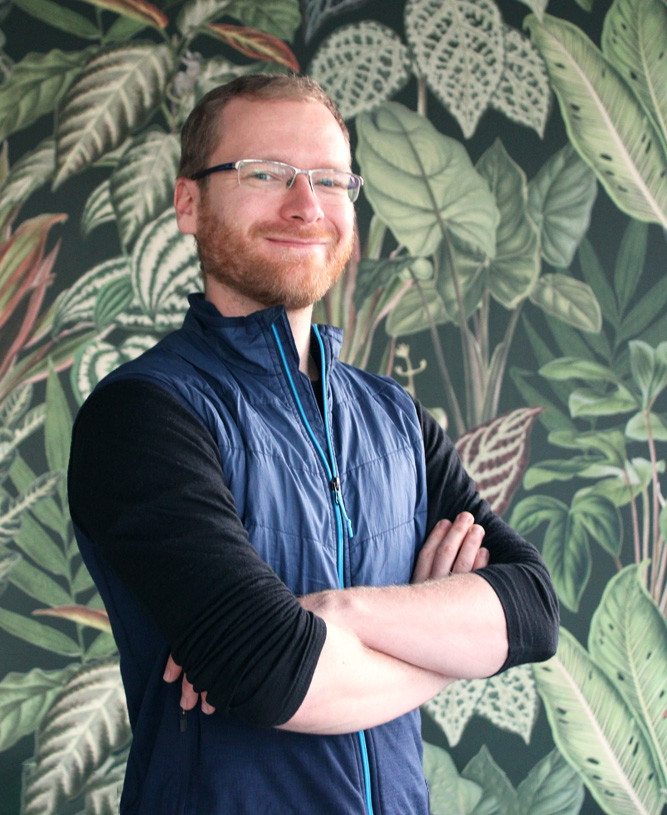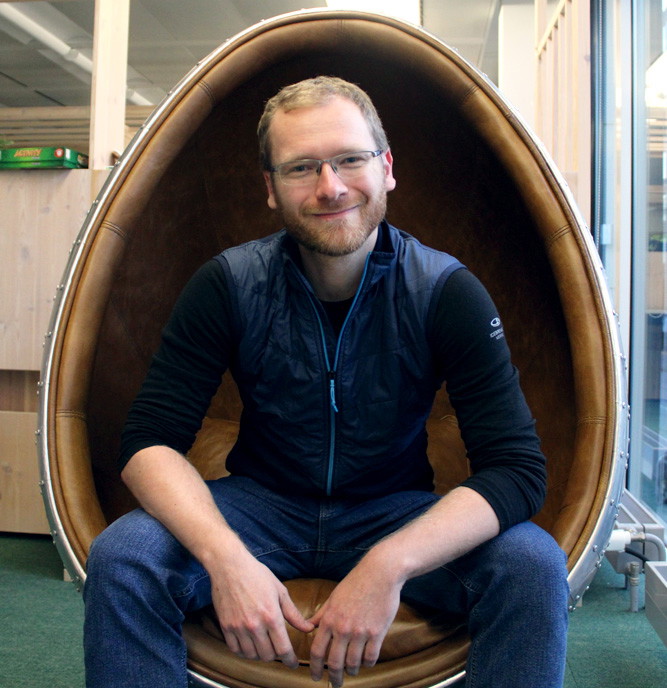 Who am I
I was born and raised in Leipzig, where I also went to university and finished my Diploma in Mathematics. After that I've worked for a couple of years as an Inventory Analyst for Icebreaker in both Europe (Starnberg) and North America (Vancouver), before taking a gap year. I used the free time to see a bit of the world, did a meditation retreat, hiked in the Canary Islands, worked for a few months in a Board Game Cafe in Thailand and studied Spanish in Malaga for the rest of the time. My next stop was with Freeletics here in Munich, where I started as a Financial Analyst and then slowly transitioned into the Data Team and learned a lot of the skills, which help me now here at Study Smarter.
Spirit Animal
Wolverine - I'm always hungry and usually have to finish the plates of my friends and family, when they are already full. No food will get thrown away! :)
Passionate about
My biggest passions are sports & games. I used to play Volleyball for many years, but since Covid I have fully transitioned to bouldering and I enjoy getting new people into this sport and coaching them up to my level. Besides that I also like to go for long and multi-day hikes in the summer, ideally combined with some Via Ferratas. And when I'm not physically active, I like to try out and play Board & Card Games with my friends and colleagues.
Working at StudySmarter
We spend a big part of our waking hours at work, and I want to make these hours count, by working for companies, that provide products which truly add value to the life of the customer and/or help them achieve their personal goals. I was lucky with my choice of the companies I had worked with before and so I was very happy to see the open Analyst position at StudySmarter. Here I can help improve a product that helps millions of young people to achieve their educational goals and at the same time I can develop my analytical skills even further in a new & exciting environment. Plus, I can work in place with a very openminded culture and have great and easy-going colleagues with whom I can share my passions.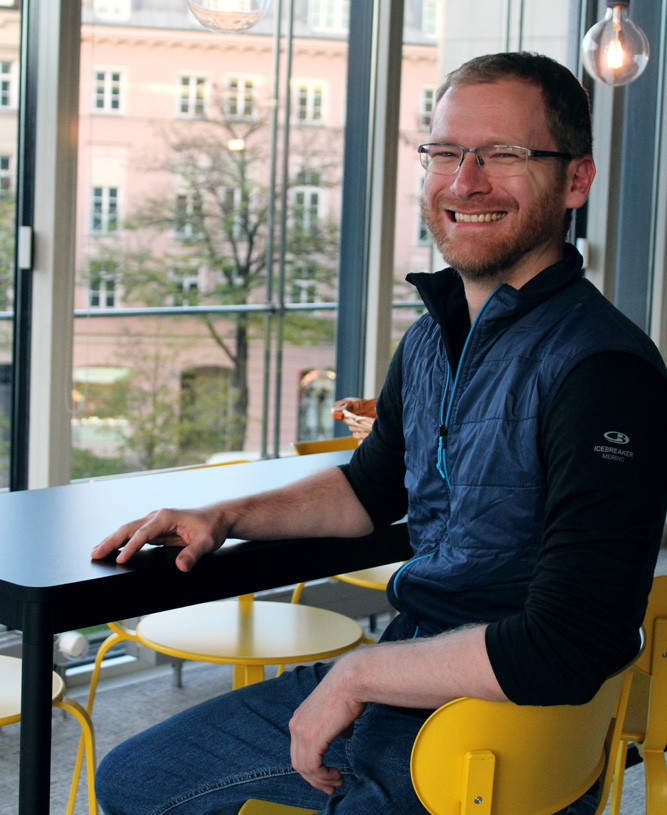 Typical day
I usually wake up around 6am and make myself a quick breakfast, consisting of a bit of bread and an apple. Then I bike either directly to the office or make a stop at the Boulder Gym for a climbing session (pro tip: Boulder Gyms are so much less crowded in the mornings). At work I get myself a big jug of water, check my mails and calendar and then start to work on my projects. Those can be the creation of a new report, the improvement of an already existing dashboard or working on some ad hoc requests. Or we try to integrate more data sources into our reporting infrastructure, and I will have some meetings to clarify all necessary details. At 12 I grab some lunch with my colleagues and then it's back to work. At the end of the working day, I bike back home and either meet some friends for some social time (like a nice board game night) or I read a good book on my couch.
Successful in your role
Curiosity
In my role I work with people from all the various departments. They all use different tools and look at different data and to help them get the best insights out of the data, it is important to understand their processes, problems and needs. Being curious by nature and driven by a need to understand the bigger picture, I feel that I can better step into their shoes and help them out in the best way possible.