Hi, I'm Richard.
Talent Acquisition - I'm responsible for Backend and Marketing positions.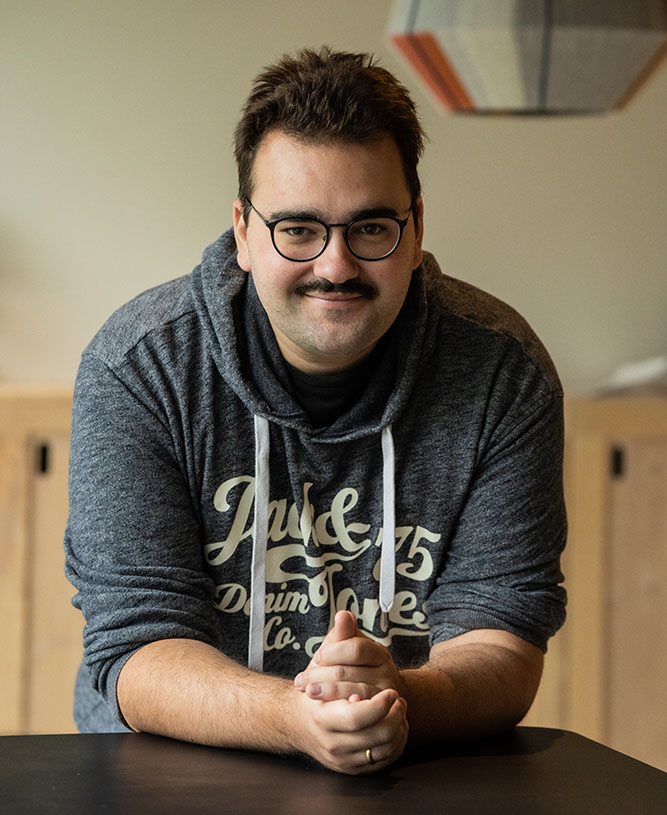 Who am I
I was born in Munich and I´ve been living here my entire life. My parents come from Romania which is why I speak Romanian and Hungarian as well. I graduated in Business Economics with a focus on HR, Macroeconomics in developing countries, and Business Law. After that I worked as a Recruiter at Avantgarde Experts (personnel supplier) and at Amazon before joining the SmarterCrew.
Hidden Talent
I´m pretty good at playing Super Smash Brothers if that counts as a talent :) If not I would like to see myself as a pretty decent teacher/coach.
Passionate about
Handball has been one of my biggest (and longest) passions alongside playing a trading card game called "Magic the Gathering". I really like cooking (the problem is I like eating even more) and gardening as well. And my last passion would be gaming. Not the hardcore gaming type of guy but I definitely love to play with friends!
Working at StudySmarter
I love the industry we are working in. Creating a product that really adds to the users benefit and tackles a relatable problem (finding joy in learning) is very rewarding. I always thought of one goal in my life: I´d like to leave this world a little better than it was when I entered it. The atmosphere (there are so many fun and smart people here) in combination with the fact that we are working together to build a strong company alongside a super interesting product that helps people in their everyday life.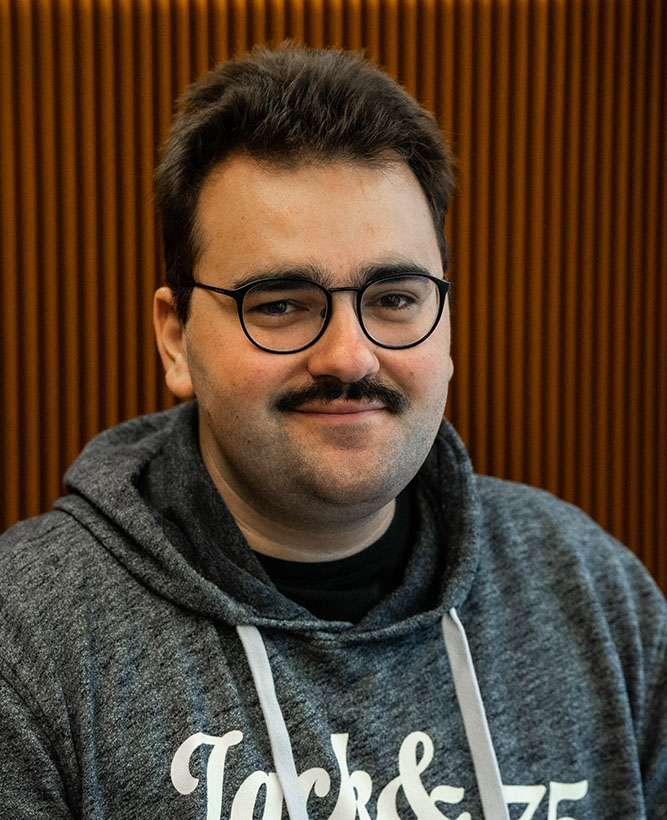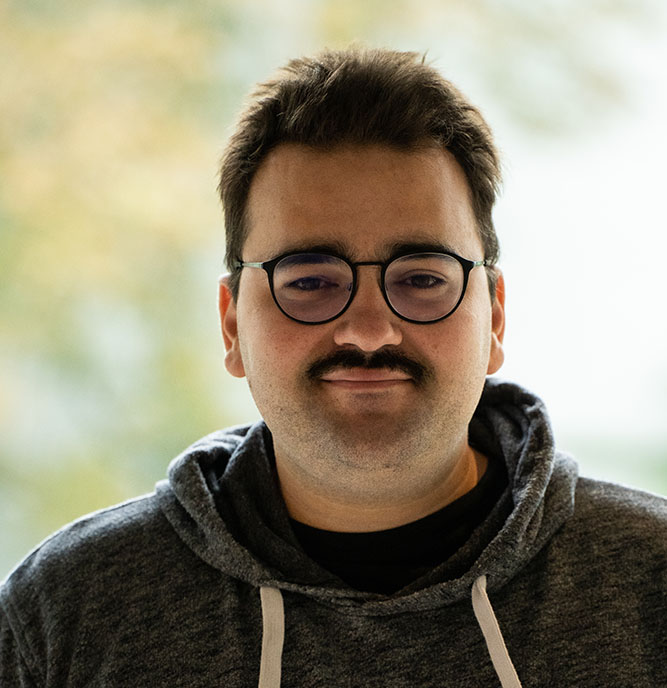 Typical day
I usually start by checking my mails for anything that needs to be solved first, like an applicant having trouble with the application, having questions about a job, etc. Afterwards I check the applications for all the talents out there wanting to join us and putting a lot of effort in sending us their CVs, cover letters, portfolios, etc. At lunchtime I like to get a break, eat something and play a round of table tennis, kicker, or darts to help me move a little and get my head free. After that I start using active sourcing channels to attract hidden talents who don´t know yet what an amazing company we are and invite them to join us. During the day I have interviews with candidates and if we have a fit, schedule the next interviews with our Hiring Managers. My evening routine consists of a little self-evaluation where I try to find at least one good thing about the day that I did good and one thing that can be optimized for the future.
Crucial skill in your role
Empathy
Empathy! You work with people all the time who are very individual, have different opinions and backgrounds. That makes it challenging and rewarding at the same time. Also I like to think about what my hiring managers want as well as taking the perspective of our applicants.