Hi, I'm Kea.
I am Senior People Partner and responsible for all people topics within the employee life cycle.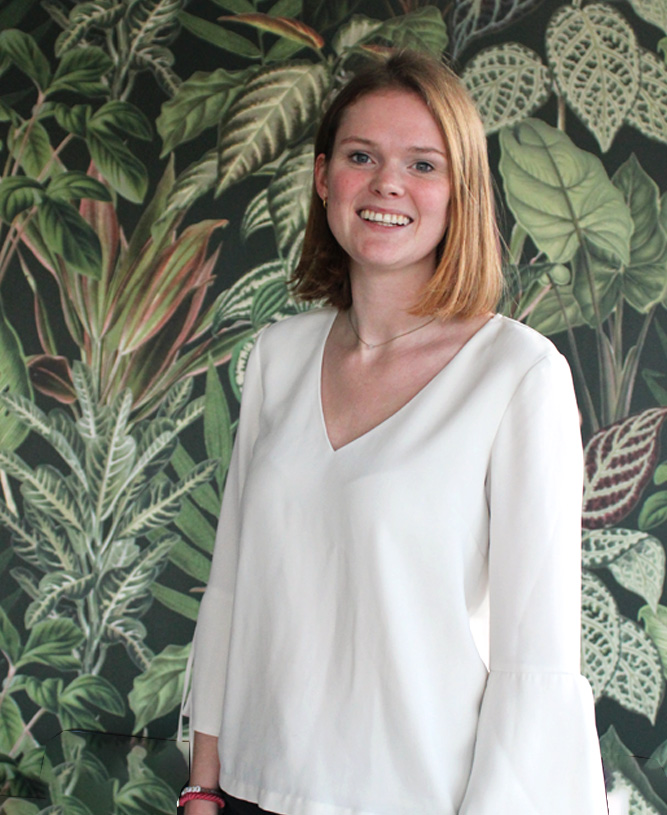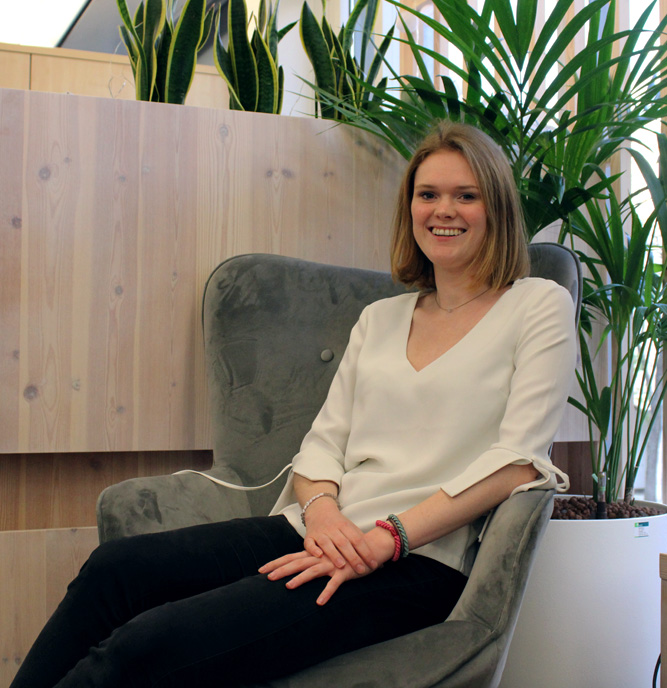 Who am I
I am originally from Hamburg and worked in a big corporate in the manufacturing industry for a long time. I did my apprenticeship and a dual study program in the field of Business Administration with focus on Human Resource Management in cooperation with my previous employer. At StudySmarter I work in a young and dynamic environment where I can shape the future of education together with a wonderful and ambitious team. I enjoy working closely with managers and employees to support them in topics regarding employee development, leadership development, compensation and many more people topics.
Spirit Animal
My spirit animal is a giraffe because I am having a good overview and I am pretty tall.
Passionate about
I am passionate about collaborating with people - in business and private. I love creating an environment where everyone is feeling comfortable and the strengths of each in a team working together like gears meshing.
Working at StudySmarter
I wanted to work in a young and dynamic environment where I can shape the organization and bring in new ideas. At StudySmarter I am surrounded by people who are passionate about what they are doing and support each other.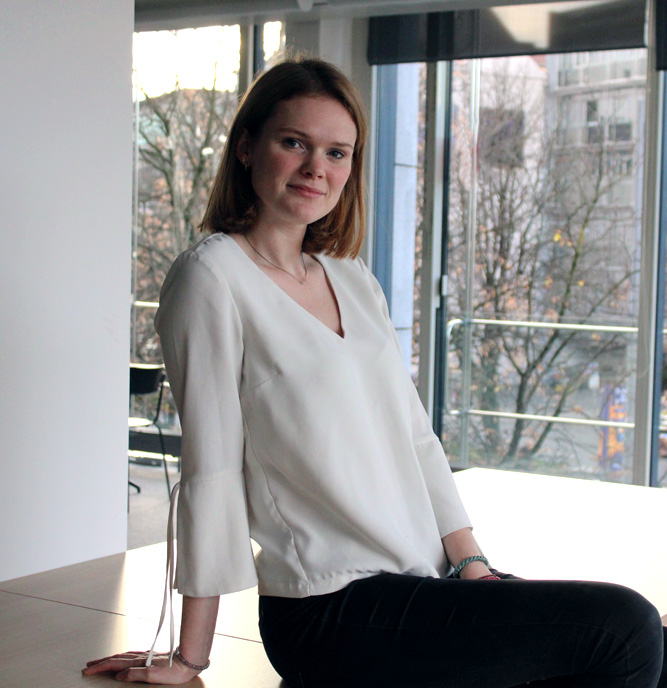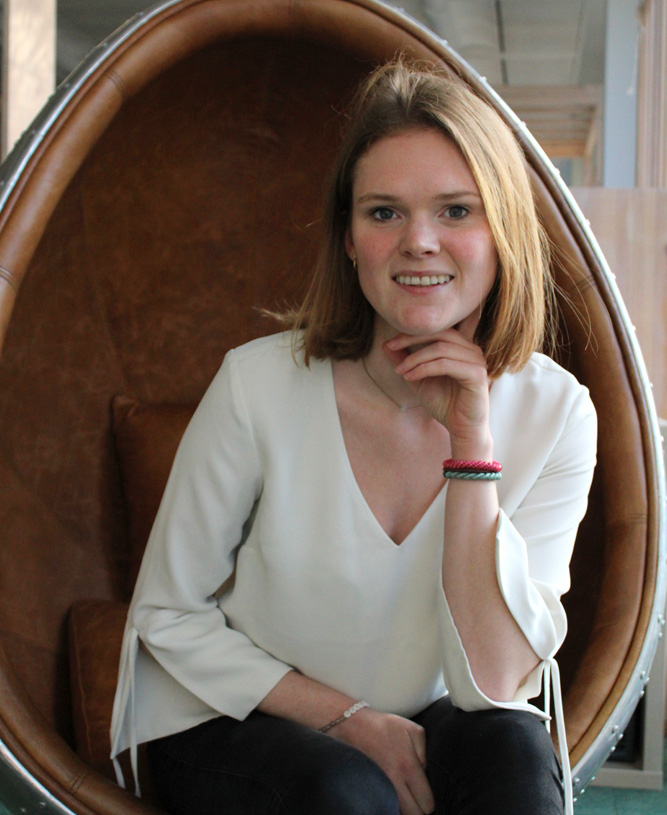 Typical day
In the morning I check my mails and messages to structure my days and prioritize the different topics. During the day it is a mix of meetings with my team or business, administrative tasks and project work.
Successful in your role
Structure
As a People Partner you are responsible for a lot of different topics and have a lot of different stakeholders. You should have a good overview of all the topics and make sure that nothing is getting lost. Therefor its crucial being structured and to prioritize.