Hi, I'm Julia.
As a Senior Talent Acquisition Manager I am responsible for finding, attracting and hiring the most talented people for our team.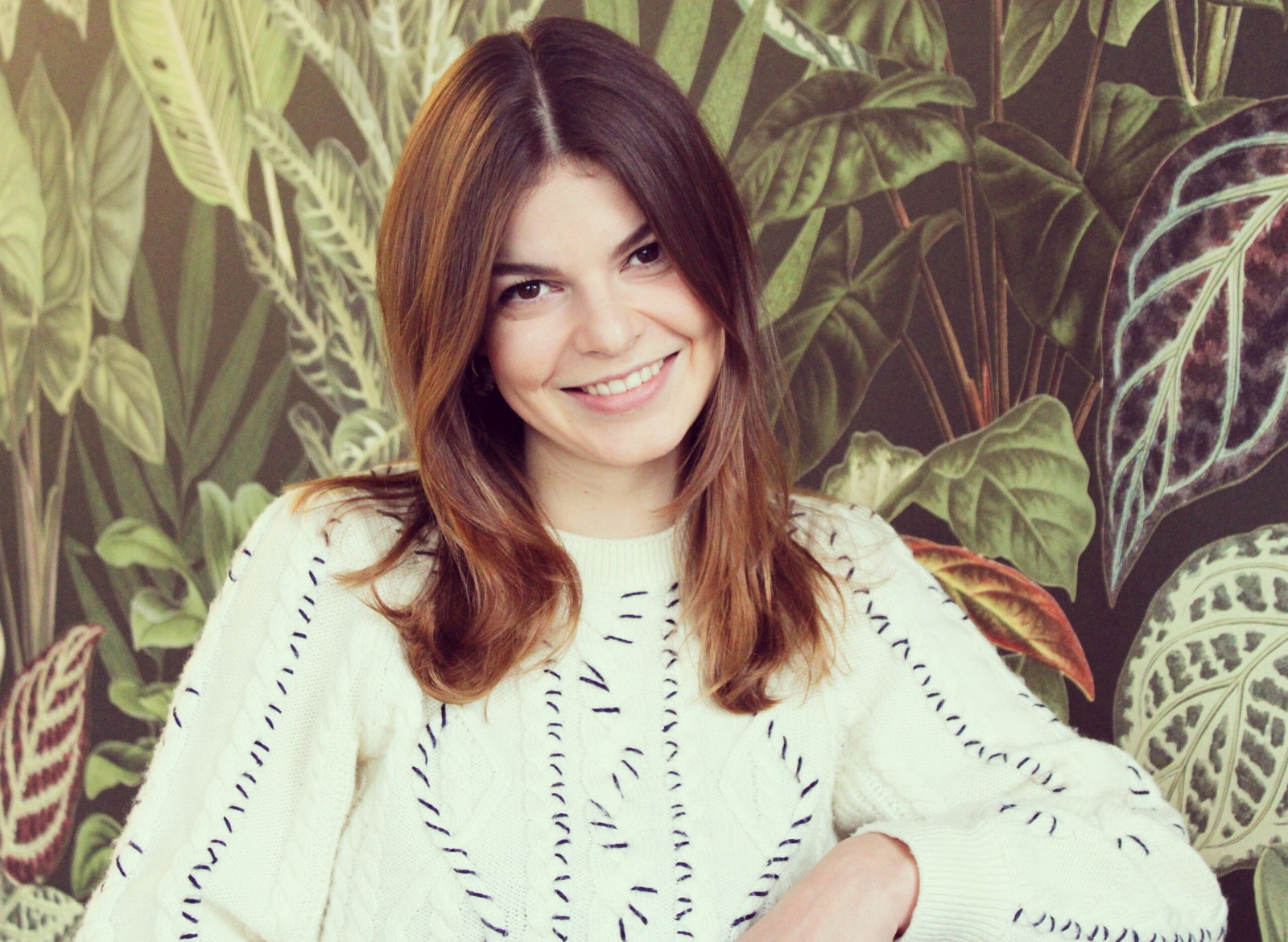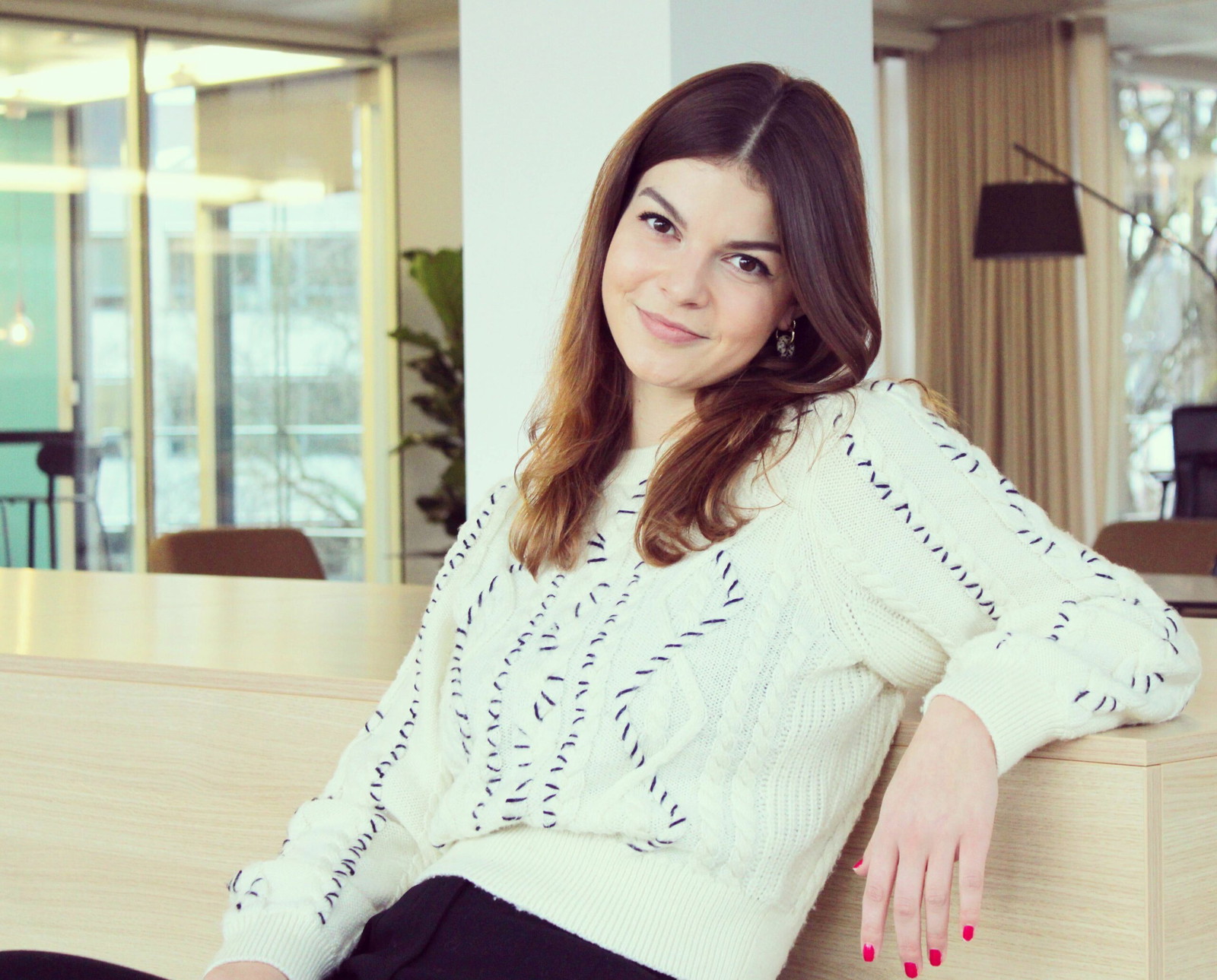 Who am I
I was born in Austria, raised in northern Germany and now happily living in Munich since five years. After accomplishing my master's degree in International Management, I worked three years in a small recruiting agency focussing on helping students & graduates with their further career. Coming from that, I am glad to be part of a team who really lives the vision of enabling education for everyone.
Spirit Animal
Definitely alpacas! They are such relaxed & happy animals until they suddenly start to run around like crazy. Just like me when the Club Mate kicks too hard...
Passionate about
I am passionate about selfcare. A big part of my life is being very social, attentive and communicative. I think over time I've realized that I am the only person that I actually have to spend the rest of my life with. So, regardless of me having a great social life with wonderful friends, a fulfilling job and compassion for other people, I want to feel good by myself too. I really enjoy and need alone time without the feeling of missing out or "wasting" time - just hanging with myself. I can only recommend everyone to really explore yourself and create rituals around caring for yourself :)
Working at StudySmarter
For me it is necessary to work for a company with a purpose and clear vision - both came true with my job at StudySmarter. Also the vibes in the team are really important to me and I felt comfortable here from the very first second. As I love going to the office to be surrounded by all those motivated people, I also enjoy that our office is really cool & stylish and the beer never gets empty...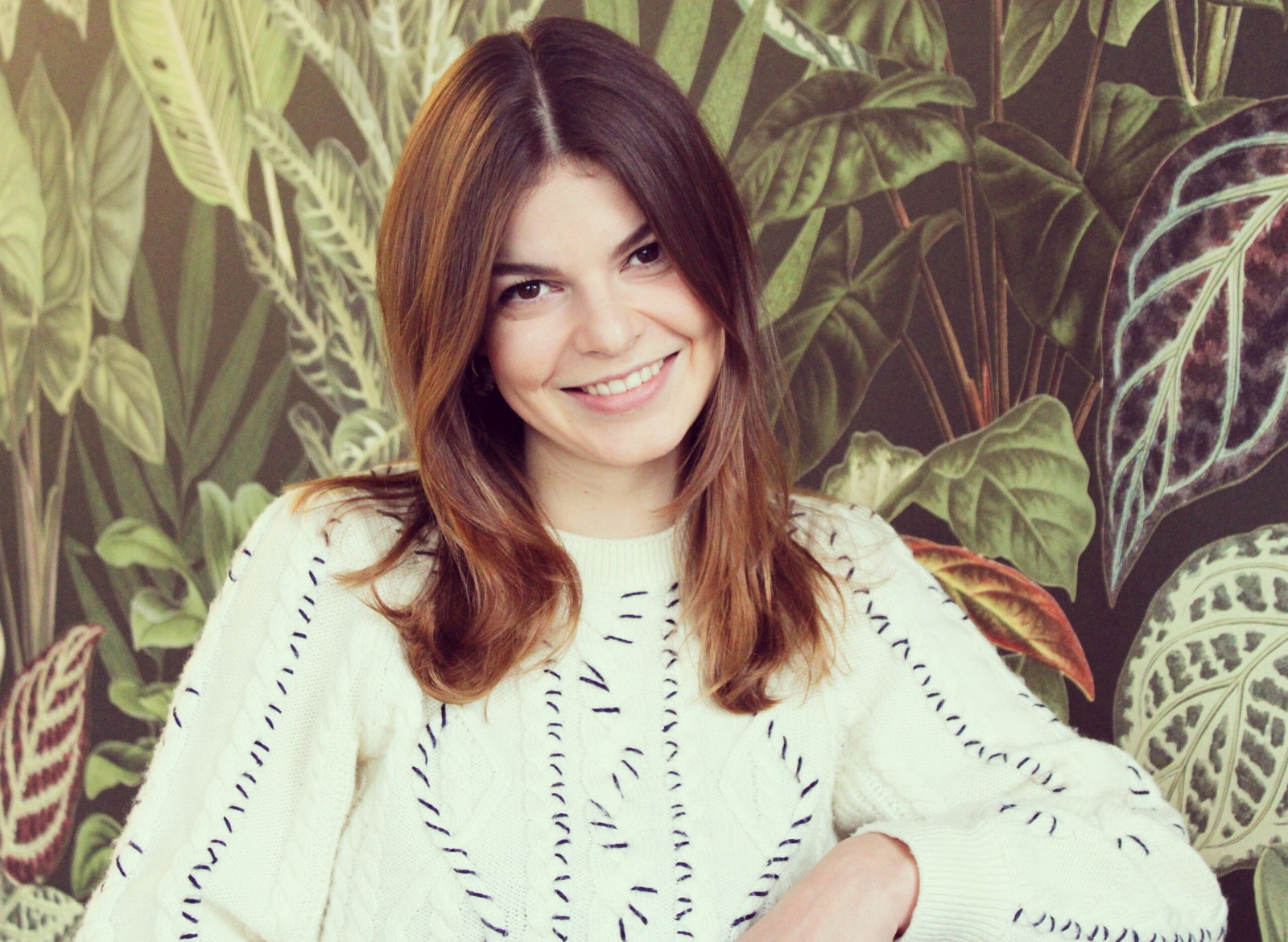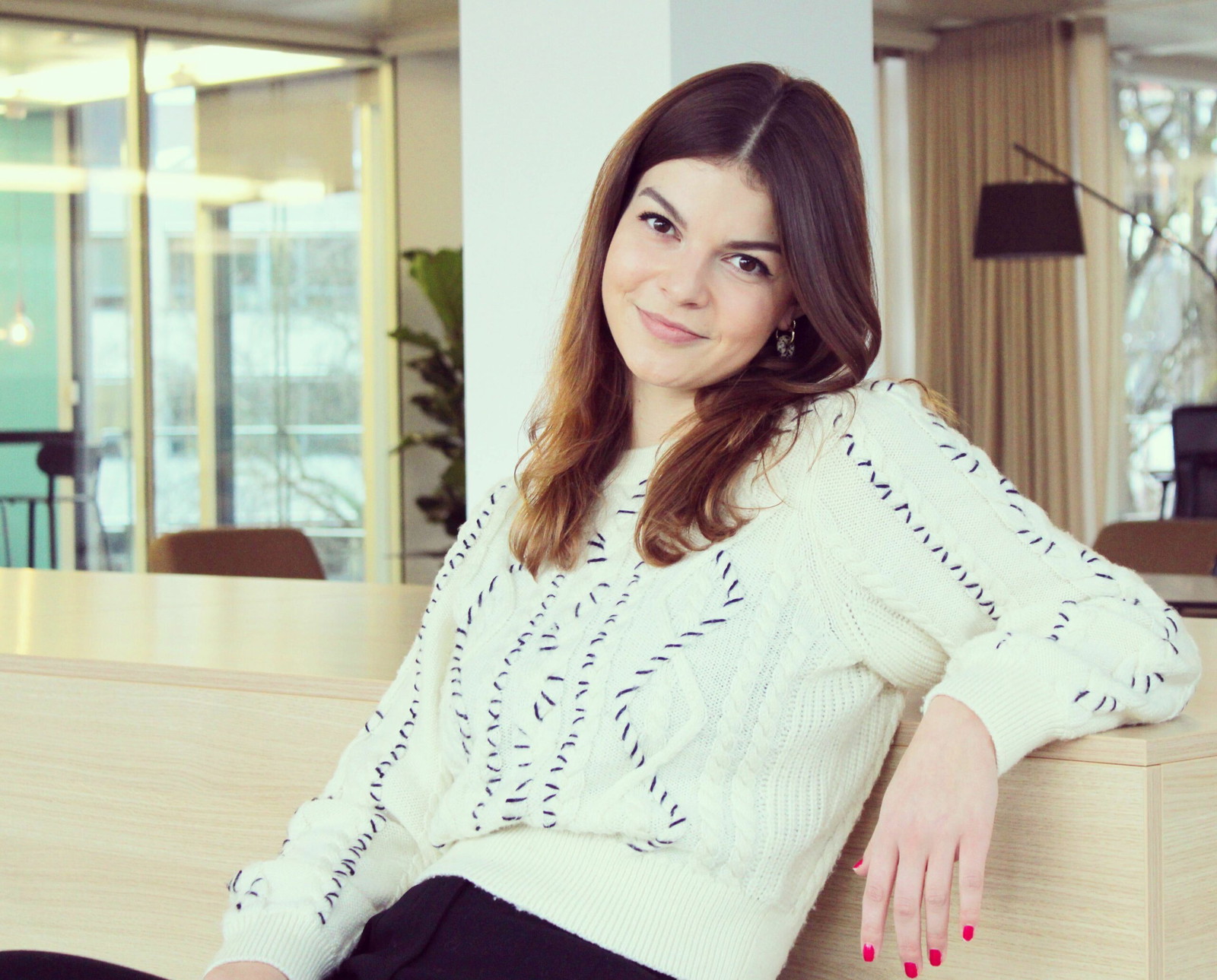 Typical day
After my necessary caffeine kick, I check my mails and new applications. Then I get myself ready for interviews. After lunch with the colleagues I am conducting more interviews and meetings with the TA team or my hiring managers. When work is done, I like to catch up with the team by having a beer in our play zone :)
Successful in your role
Logical Thinking
First of all you have to be empathetic and be able to communicate with different kinds of people. You should also be well organized and be able to react flexible to changing situations. Lastly, a positive mindset and a good sense of humor will help you to get the best people on board.