Hi, I'm Heather.
Content Manager - I work alongside Marinell as a Content Manager for the UK / US. Together, we make up two interwoven "halves" of English Content creation - I'm focused on the entire quality check process.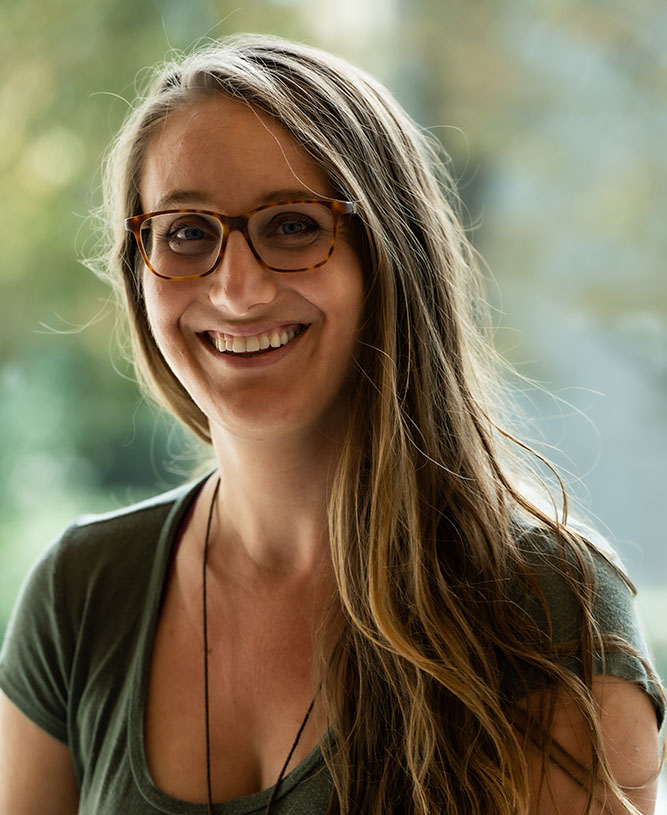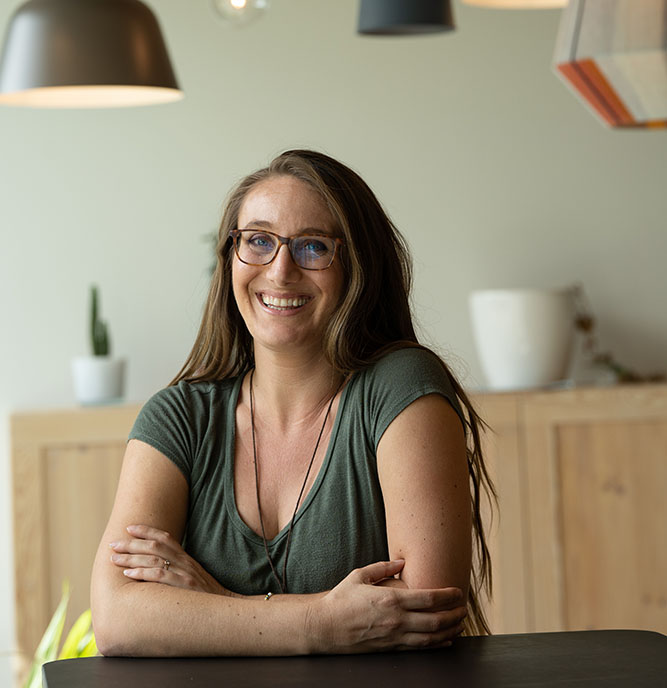 Who am I
I've been a "teacher" for as long as I can remember. Growing up in California, as a teenager - I was a lifeguard and swim teacher for thousands of kids over the years. Then at Uni, I really got to live my dream as an outdoor guide and educator. Basically, I took people of all ages and backgrounds into the wilderness for expeditions ranging from 2 to 15 days and taught them technical skills, like rock climbing, snowboarding, or kayaking, and soft skills like leadership, teamwork, self-confidence, and even stuff like "how to poop in the woods" haha. After graduating from UCSD, I left the mountains and oceans of sunny California to follow my heart to Germany - 10 years later, I'm still here and married to a German! I have been an English teacher, editor, translator, and lecturer at UniAugsburg for the past 10 years, specializing in high-level English and skill development in things like negotiations, presentations, and academic and professional writing.
Hidden Talent
I'm not sure how hidden it is ;) I'm a musician and singer in a few semi-pro bands in the Munich/Augsburg area. That's actually how I met my husband - he was the bass player of a band I joined and apparently I am indeed "all about that bass"! Favorite stuff is blues, funk, soul, jazz, and rock n' roll!
Passionate about
I'm really passionate about trying new things and exploring different cultures - and their foods! I think life's purpose is to learn cool stuff and to have as much fun as you can while doing it! I'm a big nerd (I went to NASA Space Camp as a kid - sooo, yeah!) and I have a list of goals I update every year that has random new topics to learn and skills to acquire. Things like brewing my own beer, knowing the names of clouds, making cheese, or learning to code. And my dog. All dogs, actually. They're the best.
Working at StudySmarter
I kept seeing the same mistakes with students over and over. The same things Franz, a 60-year-old engineer, found difficult about learning English were the exact same as my Uni students. Meaning that education spanning decades was not adapting to or addressing the needs of modern students! I think StudySmarter is our best opportunity to fill those gaps. It's student-centric learning for the future.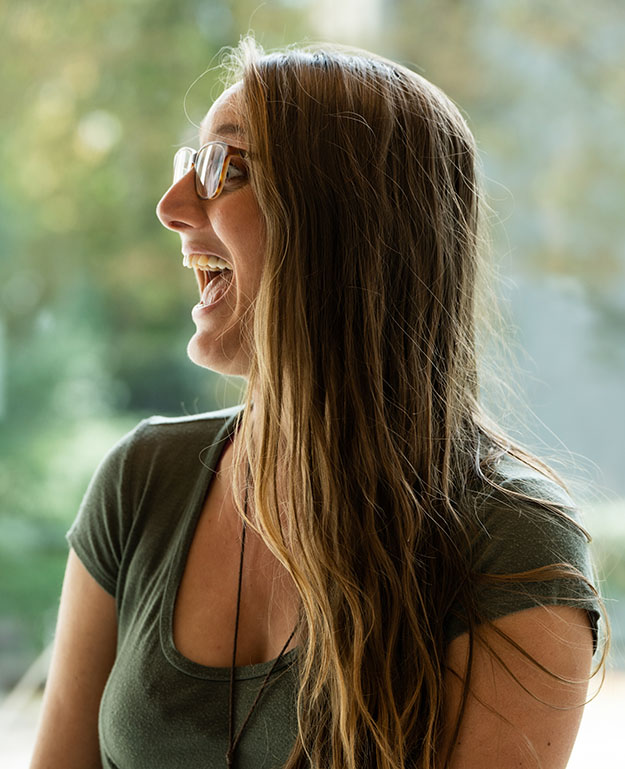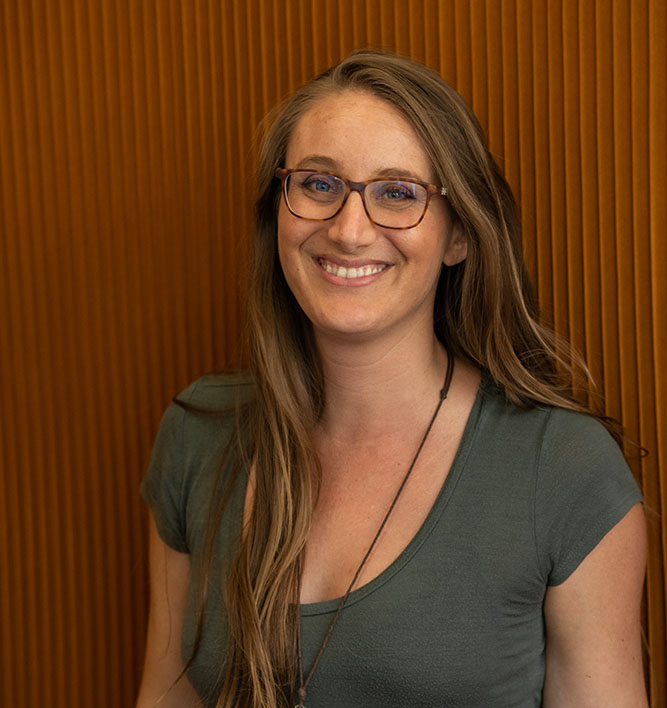 Typical day
First step: cappuccino, because it might be *basic* but I need my morning coffee. Then, I cuddle my dog, Luna. Monday is onboarding day - so it's usually tons of meetings, introductions, and making our new content creators feel welcome and prepared! That process continues throughout the week but is extended to creators old and new. My tasks revolve around content quality. That means supporting every subject team and writer we have - by giving writing advice and developing processes, checks, workshops, and support systems so they can do their best work! They say "it takes a village..." and it really does. That's one of the coolest parts about the team(s) at StudySmarter - people step up, dive in, and support each other - and I couldn't be successful in my role without their efforts (and Marinell's reminders to stop and eat once in a while whenever I get "in the zone")!
Crucial skill in your role
Flexibility & Creativity
Flexibility/Creativity - We know the goal, but the way there is full of surprises. If something works, press the gas pedal… if it doesn't, listen to the team and find a better way! It's a bit like Super Mario Bros. We know where we need to go (obviously to help Princess Peach!) but we've got to respond to random flying turtleshells as they come. The best way to do that is to be flexible and creative and to listen to suggestions (and obviously to trust Yoshi with those turtle shells)! -Wait. Does this reference make me sound, like, super old?