Hi, I'm Haroon.
Frontend engineer - I'm primarily responsible for the mobile app development.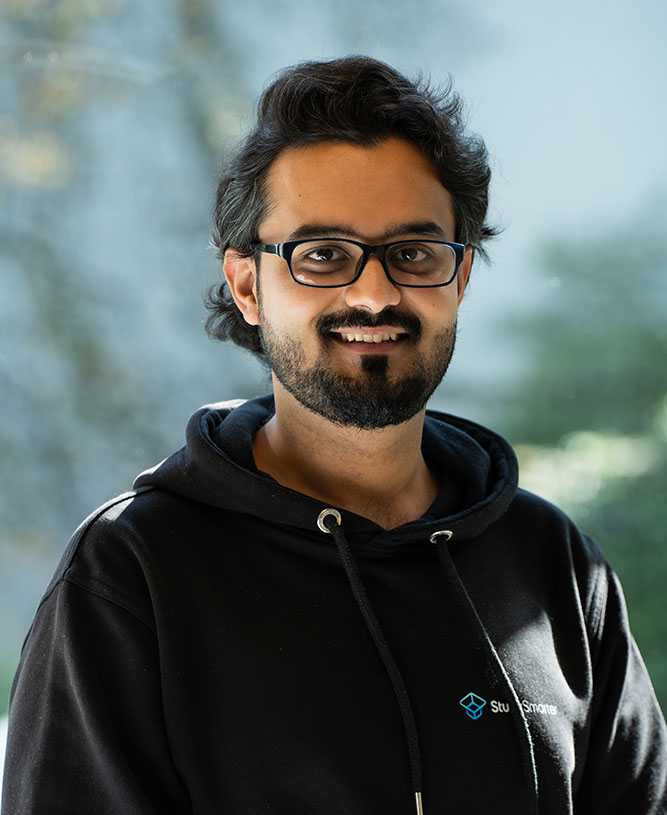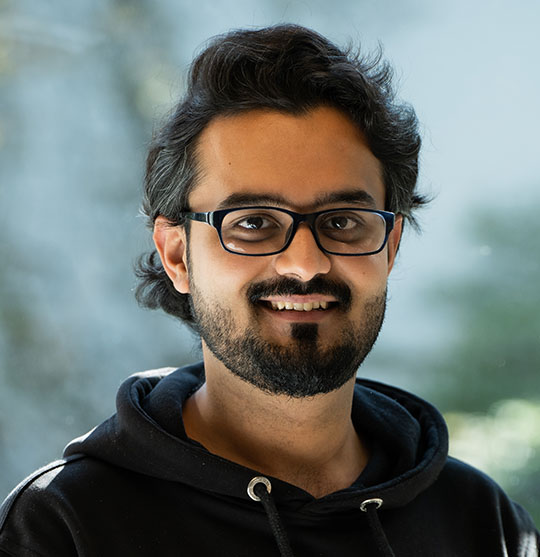 Who am I
I was born and raised in Saudi Arabia, but my ethnicity is Pakistani. After completing my higher studies i decided to pursue my bachelor's degree from Pakistan. After completing my bachelor's degree I worked as a software engineer for 1.5 years and then decided to move to Germany for Master's degree due to the competent educational standards here. During my Master's I joined StudySmarter as a working student and I must say it's best working experience I had so far in my career.
Spirit Animal
Wolf is my spirit animal. I love my freedom and live my life following my intuitions and instincts. I am very loyal and protective to the people in my life. I am social and cannot live alone. I love teamwork. On a downside I don't trust people easily.
Passionate about
Food: I love to try new cuisines and can cook amazing food. Whenever I travel, exploring food is a major chunk :) Music: I love listening to different genres of music such as rock, pop, blues and jazz. Gym: Due to the love for food, gym becomes important to neutralize the effect :D
Working at StudySmarter
After finishing my master's degree I continued working for StudySmarter due to the amazing working culture and immense learning opportunities. The vision of StudySmarter to help students achieve better grades itself was a strong motivation and having an opportunity to contribute to building this product that helps students globally made me join StudySmarter.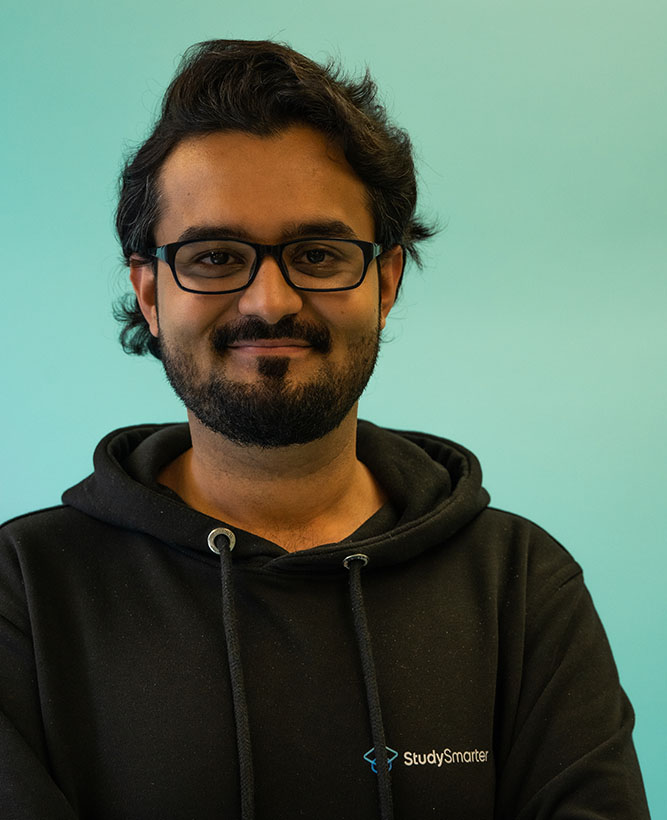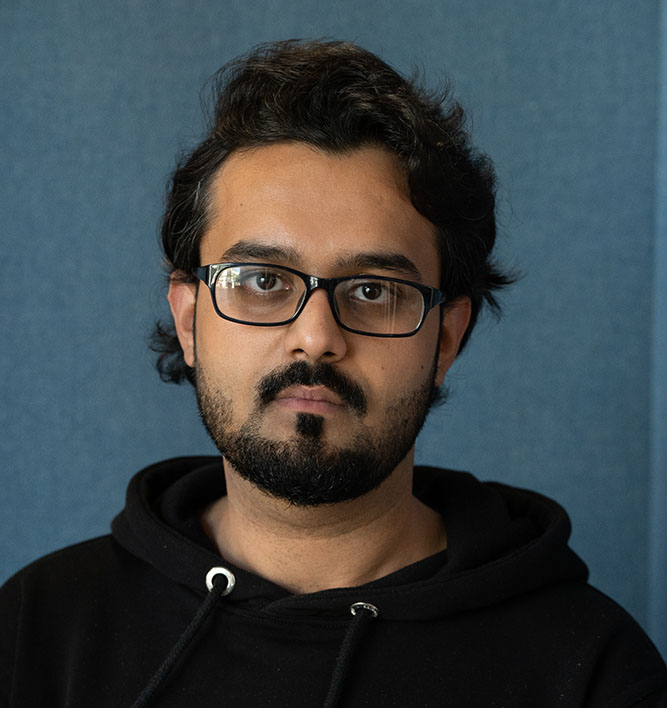 Typical day
After waking up, I have a quick breakfast and get to my tasks for the day. I keep communicating to my team members and team-lead. I try to read at least an hour about best practices and technologies that can be used to improve the product. In the evening I go to the gym or meet my friends.
Crucial skill in your role
Curiosity
Self learning and staying up to date: I believe self learning and staying up to date to the latest trends in technology is a crucial part for a Software Engineer since technology is changing everyday and we need to make sure we are adopting to those changes by building new skills otherwise it is hard to survive in the industry.