Hi, I'm Felix.
SEO Manager & Web Analyst - responsible for technical SEO and Web Analytics.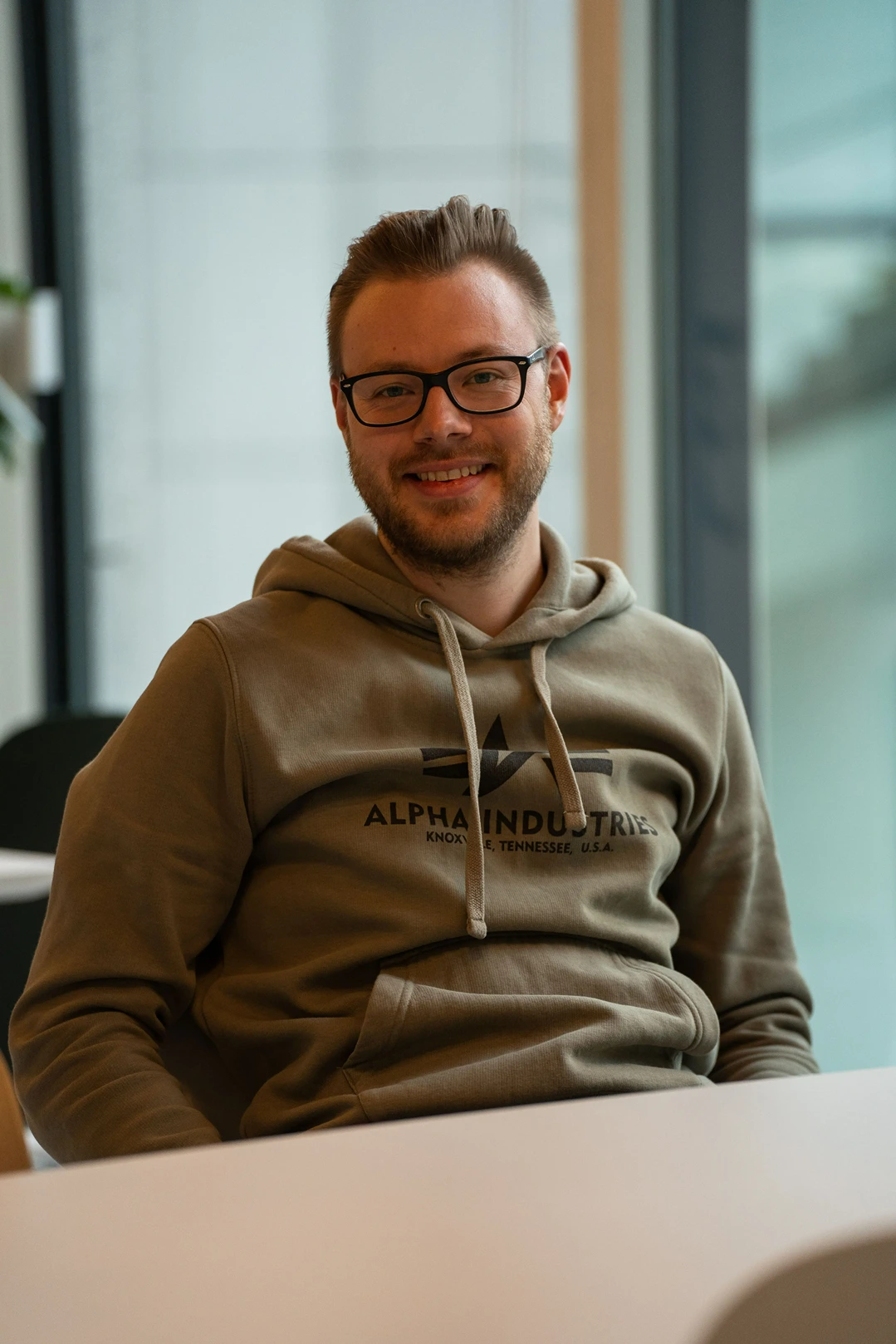 Who am I
I originally come from the media world, but after my bachelor studies I quickly realized that SEO is my real passion. I learned my skills at an agency during an traineeship and later as a junior consultant. Contrary to what I expected at the beginning, I realized that the technical aspects of SEO fascinate me. That's why I have my focus in SEO mainly on technical SEO & Web-Analytics.
Spirit Animal
For me, it's definitely the panda! He stays cool even in stressful situations, is basically friendly to you and is always in a good mood.
Passionate about
My passion is skydiving. I have been doing the sport for several years and I am still fascinated when the moment comes when you leave the plane and fall back to earth.
Working at StudySmarter
It is important to me to work for something meaningful in my life, which can offer real added value to many people. On top of that, I have great colleagues, a modern office and a great deal of flexibility as well as an employer who cares about the well-being of his employees.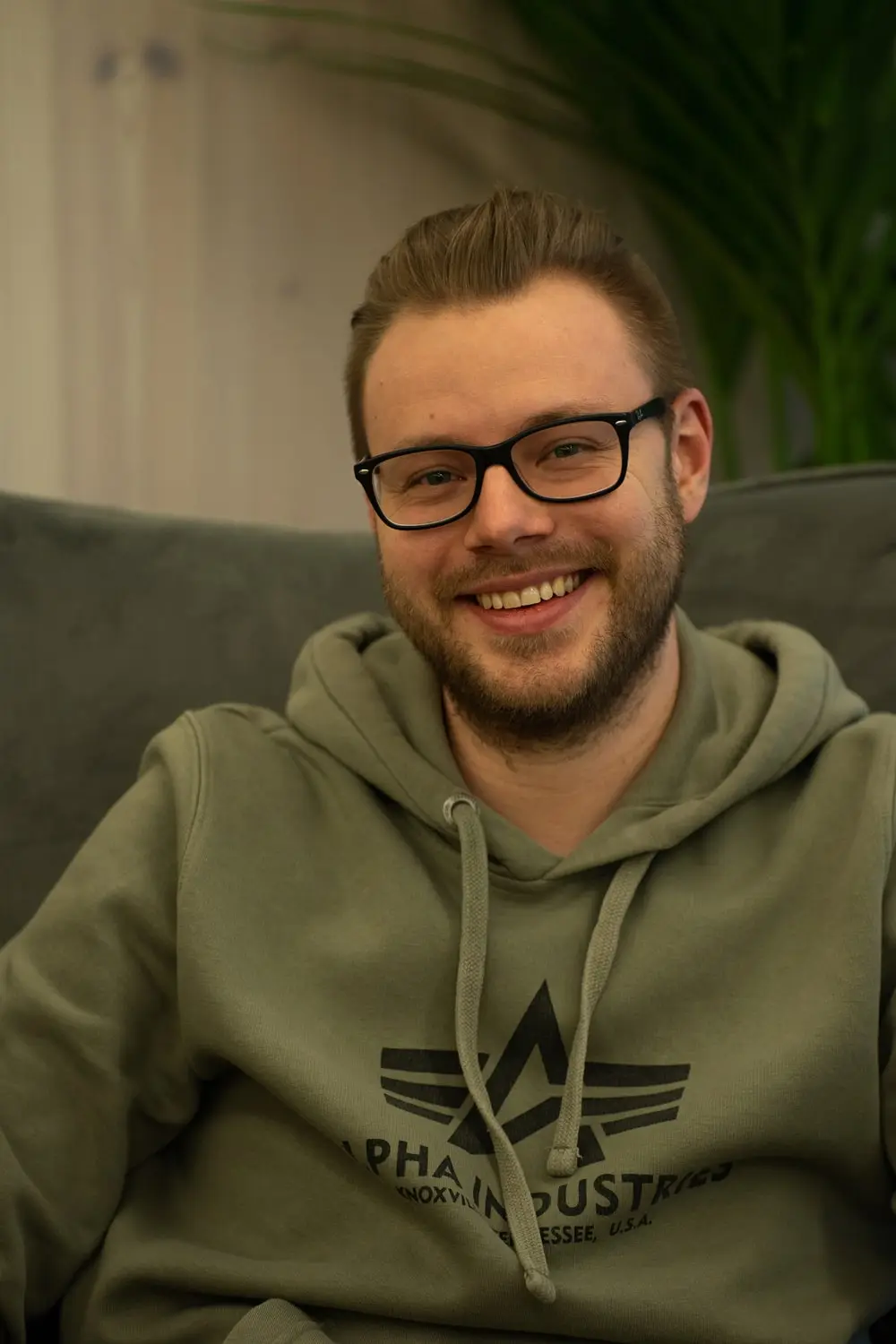 Typical day
I start every day with a big pot of tea. First, I look at the new crawls and check if there are any quick fixes of technical errors needed somewhere. Then I check if there are significant changes in Search Console or Analytics and start with the tasks I have scheduled for the day.
Successful in your role
Patience
Often the reasons for problems are not always obvious, which is why you often have to try different solutions until you get to the desired result. Therefore, the most important skills that an SEO must possess are perseverance and patience.