Hi, I'm Edward!
I am Content Art Director, responsible for visualizing the Study Smarter Originals content and bringing it to life!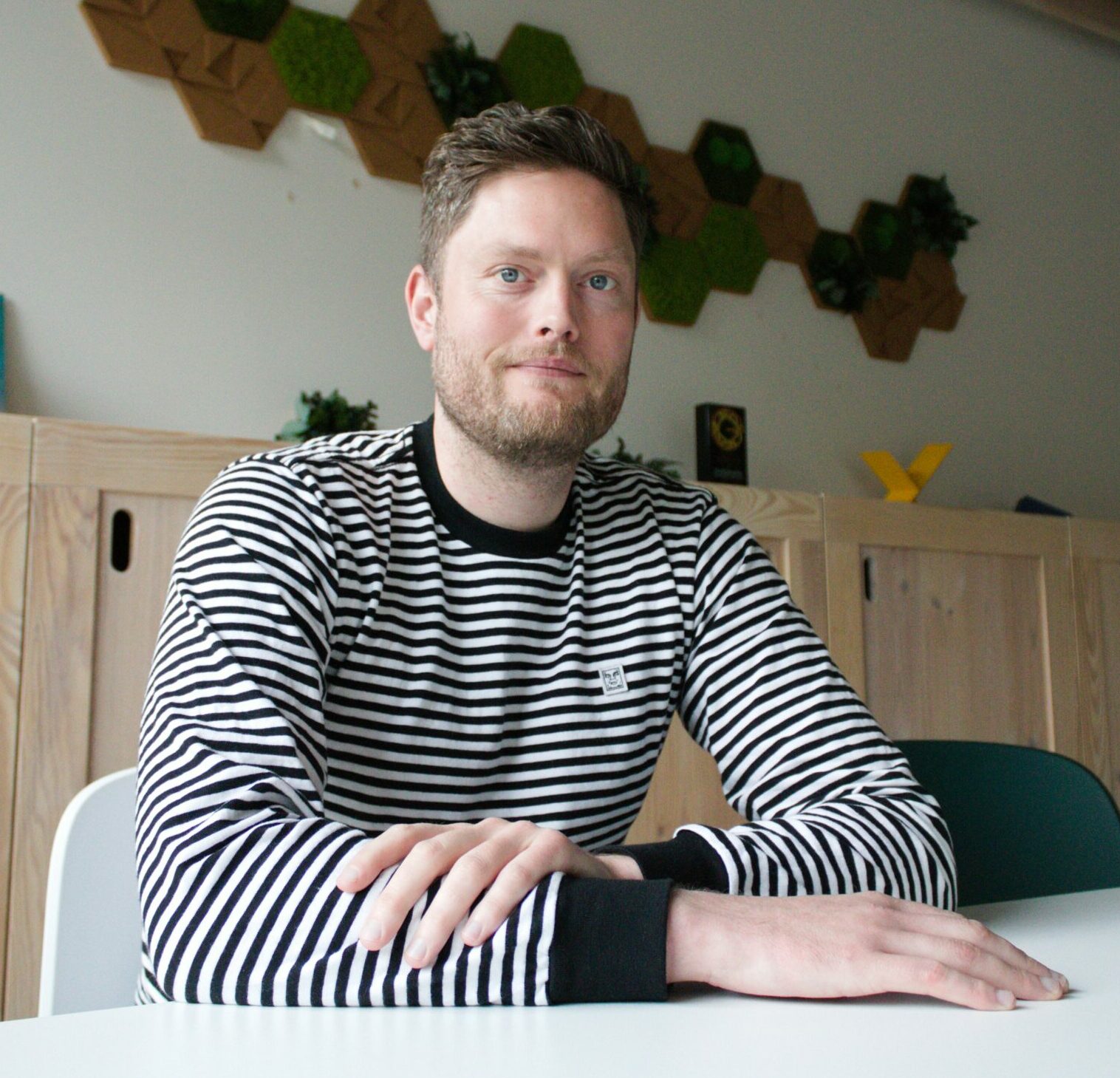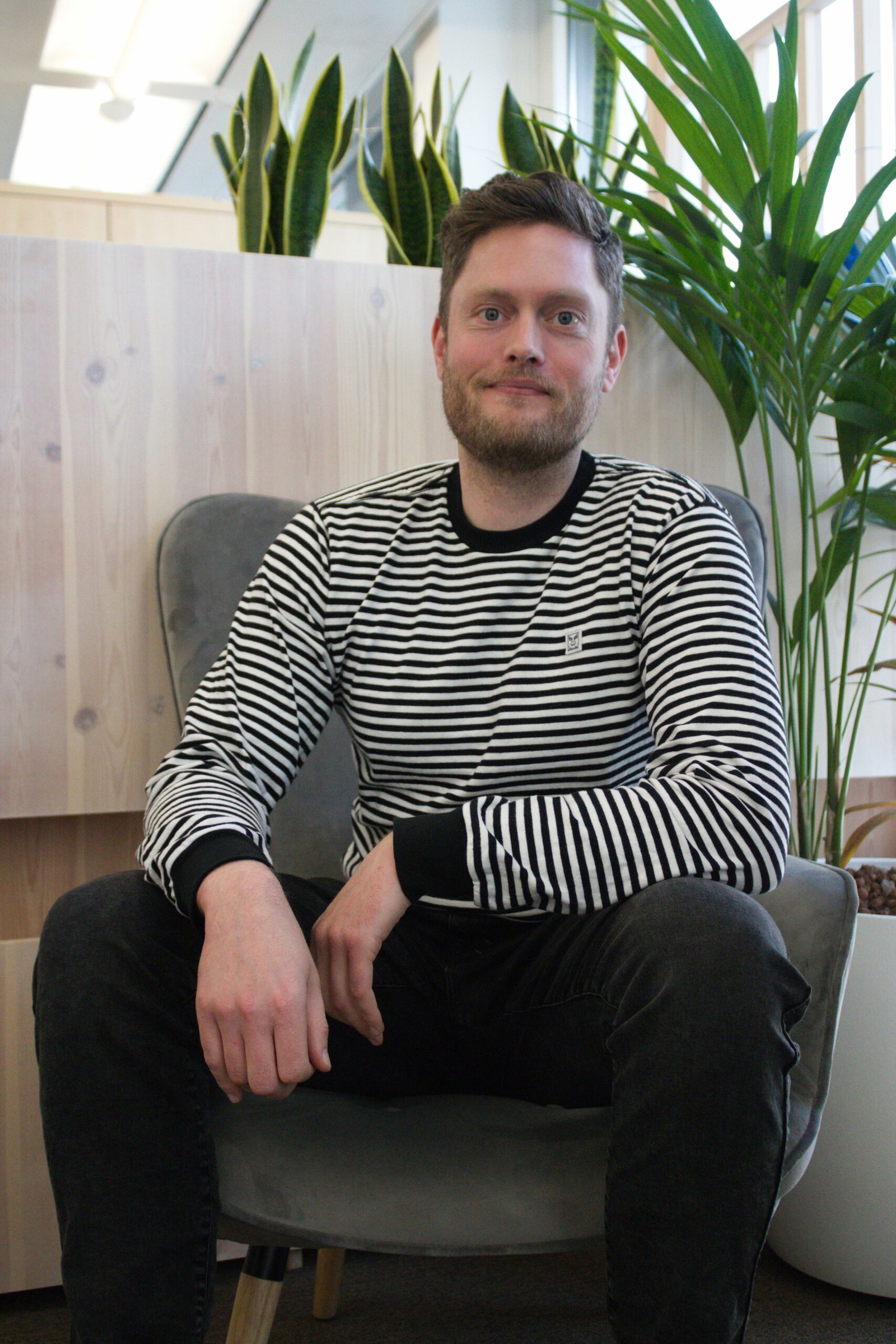 Who am I
I was born and raised in Robin Hood Country (Nottingham), where I also completed my foundation in Art and my bachelor's in Graphic Design. Since finishing my studies, I have worked in a variety of industries as a designer and art director, ranging from fashion and lifestyle to astronomy and innovation. I have been lucky enough to spend a short period of my working life in New York, which was inspiring as a creative, but I still feel most at home in the mountains, or chilling by the Isar here in Munich.
My spirit animal
The common house cat. I can't really explain it, nothing deeper than I just bond really well with them...oh and I like having my back scratched.
Passionate about
Saving planet earth. I am not perfect by any means, but I do try harder and harder to reduce my carbon footprint. I am vegan (yes, I have heard all the jokes) and since then my interest in cooking and trying new foods has become an even bigger part of my life.
Working at StudySmarter
I came to Study Smarter because it was really important for me to work for a company that I believed in and that showed progressive values in what they do and the working environment that they create. I haven't been here long, but the level of motivation in the teams is truly special and being a part of that makes me very happy. I have made it my aim to take the design to the next level and to help my team grow as individuals by being a good mentor.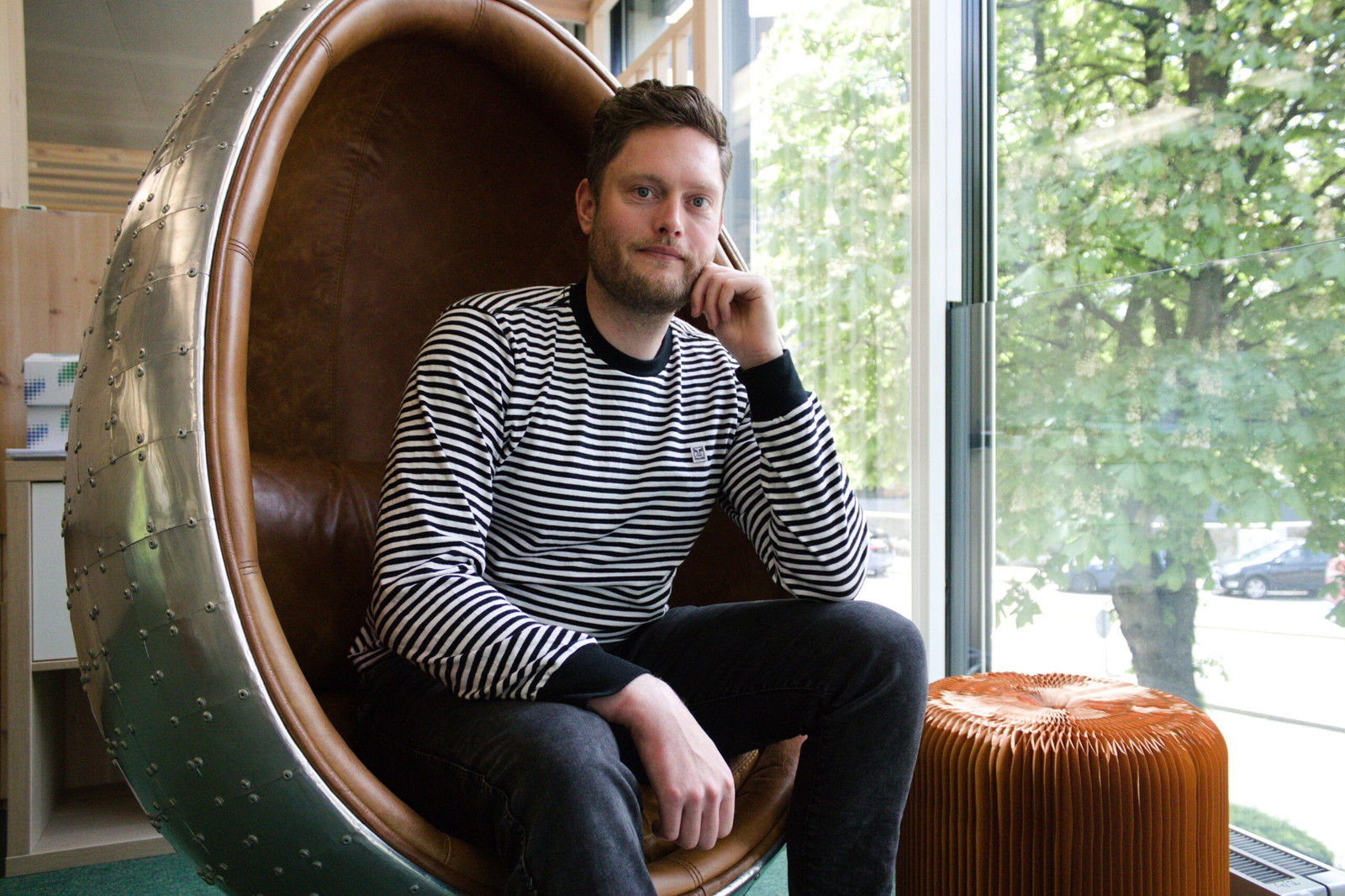 Typical day
My breakfast and coffee routine has become something that I really enjoy and even sometimes look forward to when I am going to sleep, which I guess makes me a morning person. Once in the office, I plan my working goals for the day, which helps me stay on track with my bigger aspirations for the team. Amongst my tasks, I always try and find time for something creative, be it taking inspiration from other designers or sketching out my own ideas. In the last couple of years, I have also discovered mindfulness, so I like to find a space for meditation during the day. My evenings are usually spontaneous and range from beers with friends to sport and Netflix and chill.
Crucial skill in your role
Methodical
One skill that I have found crucial is to be methodical. Developing an illustration system, or design library requires a certain amount of process. However, process doesn't necessarily mean boring, as it includes many creative workshops among other things.