Hi, I'm Sinem.
Campaign Manager - After our customers signed the contract, I am discussing all the details for their campaigns and technically set up the campaigns.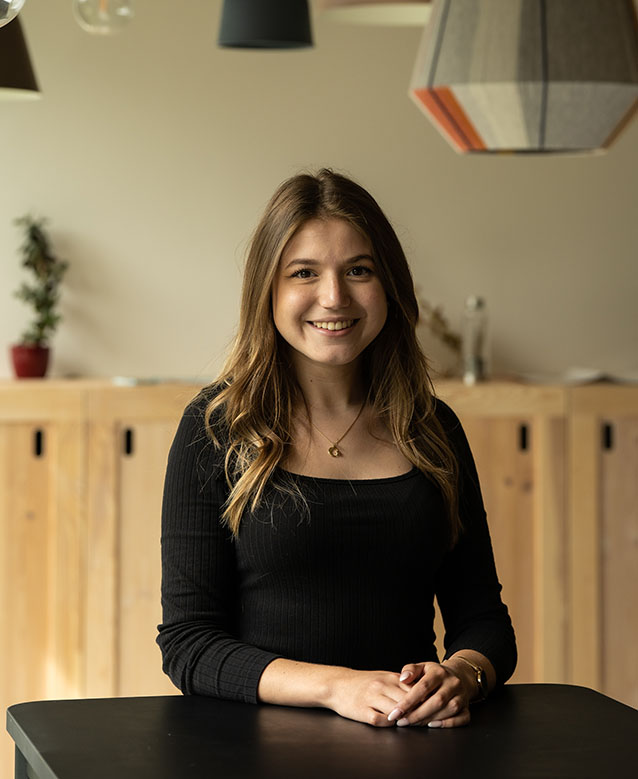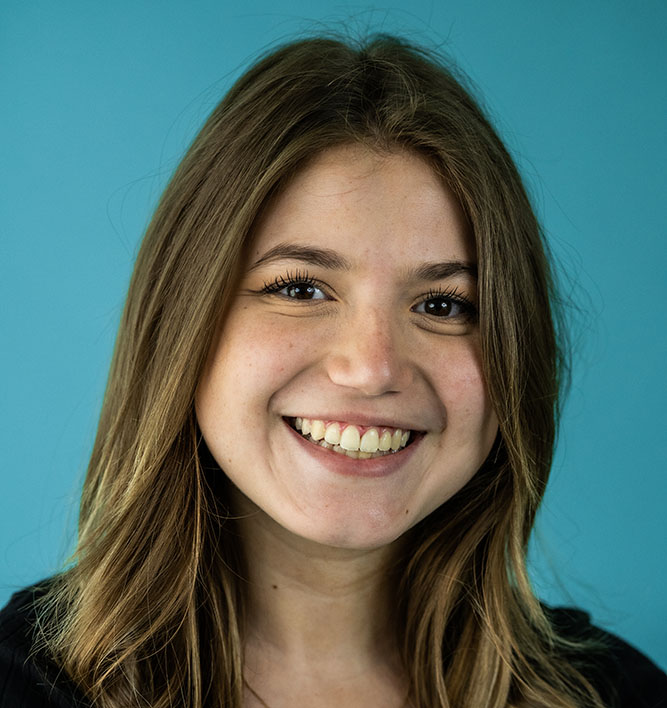 Who am I
Before I joined StudySmarter, I was part of a huge DAX Company. Some former collegues joined StudySmarter - so it was just a matter of time until the StudySmarter-Fire cought me. My roouts are turkish, so I speak turkish, german and english and I love to spend time with my familie and my dog Tysson (aka "The StudySmarter Officedog").
TV / Movie Character
Suits, Donna Paulsen. She is loyal, ambitious and quick-witted.
Passionate about
I love planning with and for my family. We regulary do trips together and I love planning the activities and goals.
Working at StudySmarter
I was introduced to StudySmarter by former work-mates from my old job. When I first visited the Office, I was impressed by the passionated team and the work spirit. When I digged a little deeper, I realised what game changing product StudySmarter is offering and how exciting it must be to be part of something really big.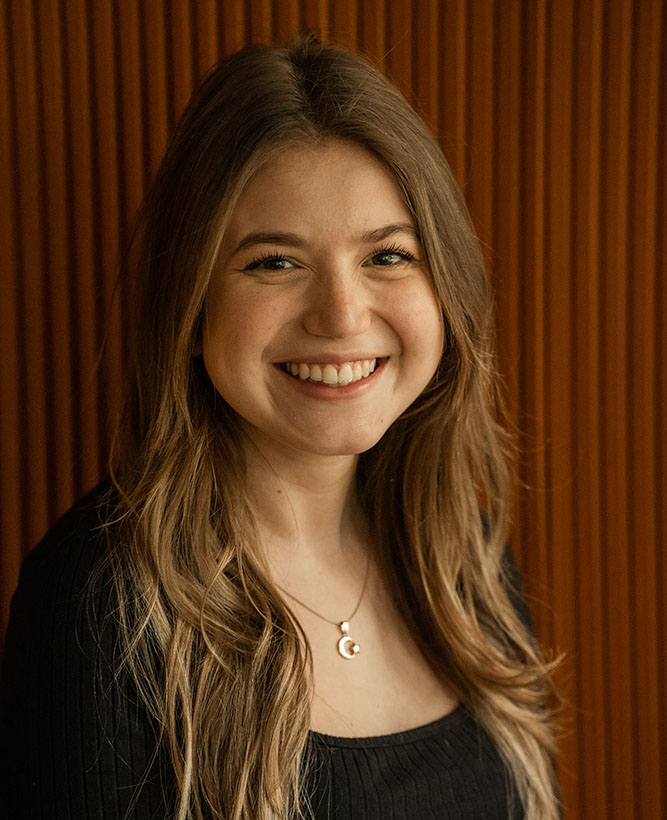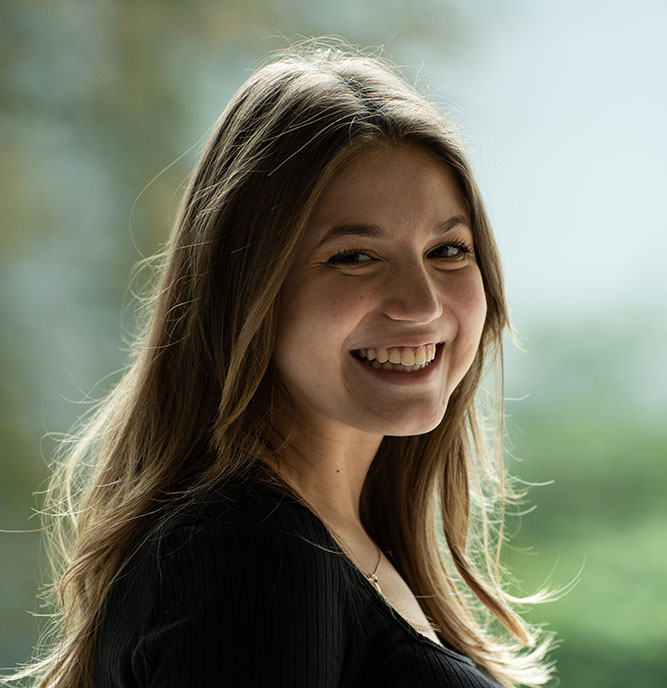 Typical day
Before getting to work, I need my coffee and breakfast. After that I´m sketching a To-Do List for the urgent tasks of the day. Between these tasks, I am in contact with the Sales Managers and my team from the campaign management.
Successful in your role
Organization
You definetely need the ability to work highly organized and structured. It's crutial to have a overview over the running campaings and to identify challenges before they become problems.