Hi, I'm Severin.
Head of Sales Recruitment - I'm responsible for hiring sales talents.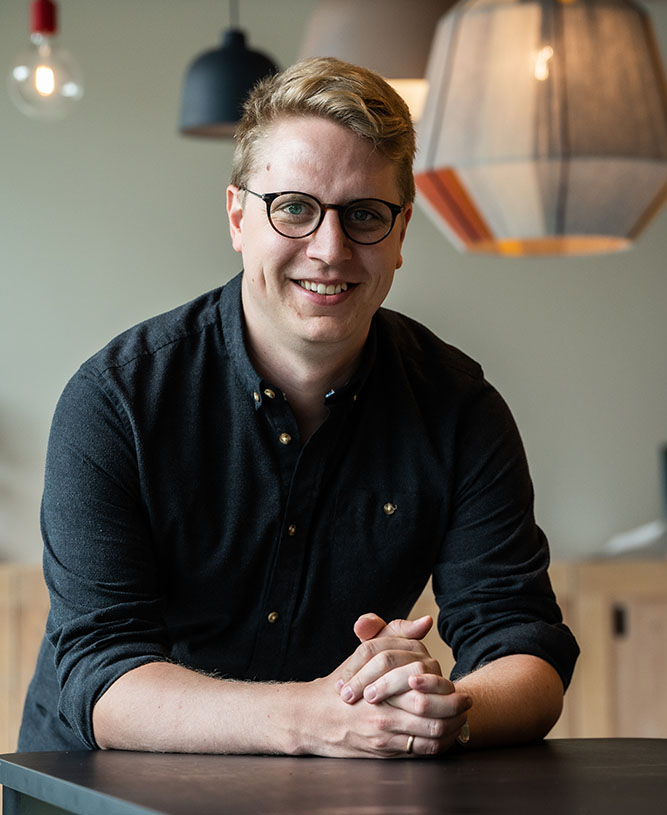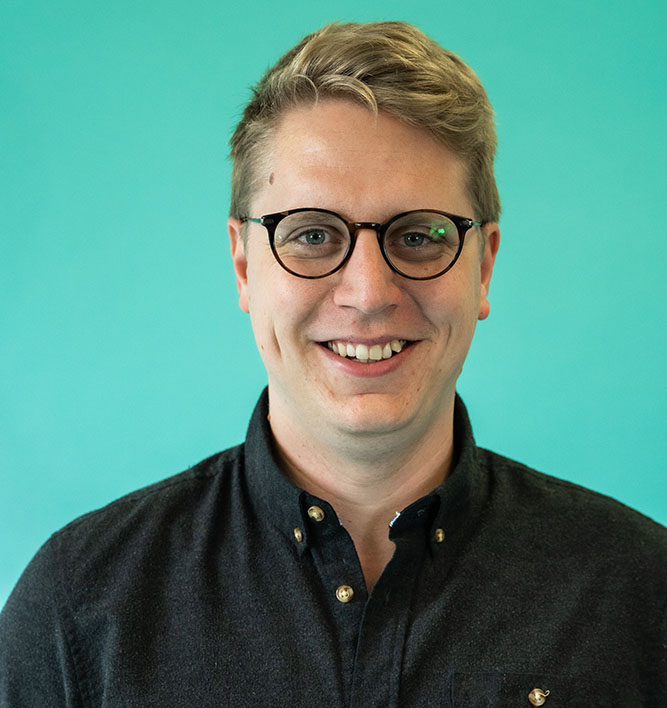 Who am I
After my bachelor degree in business administration I started working as a account manager in a human resources consulting. In this position i found my passion for recruiting. So i switched to an big advertising company as a sales recruiter. I love to recruit people for my company and win them as new collegues. After my apprenticeship, I decided that I need to broaden my horizon and find if there is something out there that better suits me. And there was! During my bachelor's in business IT, I found out about the field of user experience and that the things I was questioning during my work as a developer are being answered by UX professionals. With that, I found a career that combines all of the different aspects I love about IT and development. I was thrilled! After my bachelor's I saw that Munich's LMU offers a specialized human-computer interaction master's program that would bring me closer to my newfound goal to becoming a UX professional. I finished the program in September 2020 and I loved every second of it.
Spirit Animal
Bear, because it like sleeping and eating best. So do I.
Passionate about
Sports and food. I love to go cycling and skiing. I also enjoy watching football (especially FC Bayern Munich), basketball or biathlon on TV. Eating is a great part of my live too. I prefer bavarian and asian food, but the best dish is lasagne.
Working at StudySmarter
After working 3.5 years in an advertising concern, I liked to start something new in a smaller company and luckily a ex collegue wanted to hire me for StudySmarter so it was a perfect match. StudySmarter is an awesome mix of young people, great passion and focus on success. Next to a cool office an a flat organizantion everyone wants to grow with StudySmarter and make it to the best and biggest educational plattform in the world.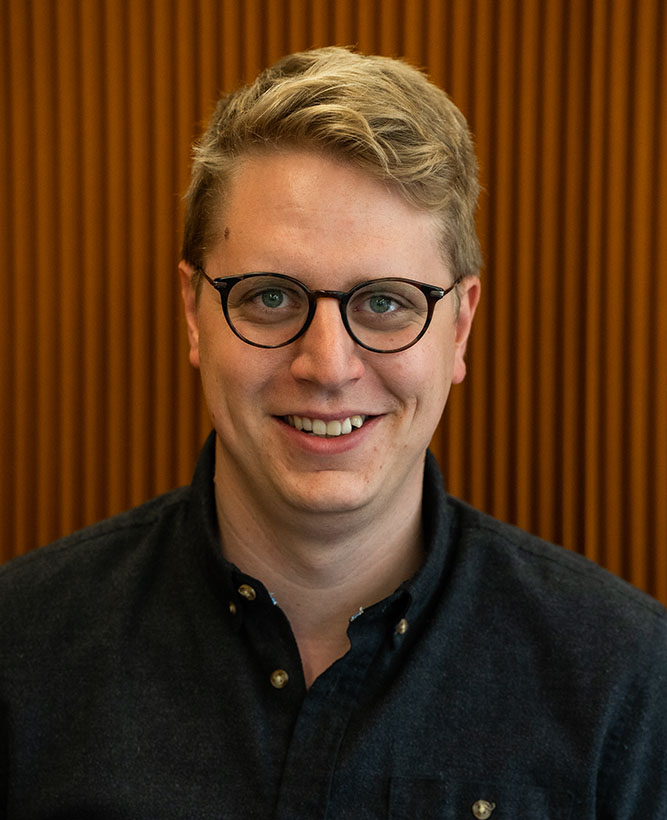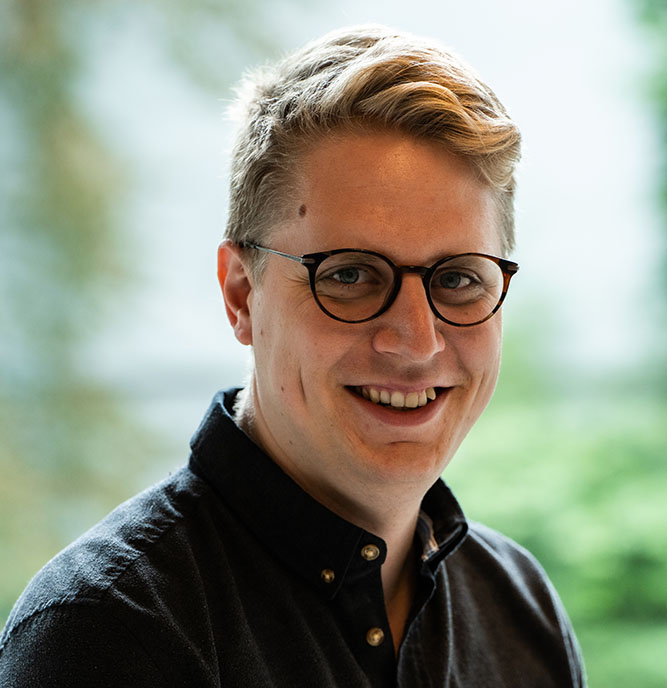 Typical day
I start my day typically with a check of the new applications. Almost every day includes video interviews with new exciting talents, mostly sales candidates. The rest of the days are different, strategic HR topics, active sourcing or personal interviews. The most important is fun and passion and sometimes a coffee or beer with the collegues. ;-)
Crucial skill in your role
Good Sense for People
One skill that is crucial to be successful im my role is definitly to have a sense for people. At first there is only a CV of a candidate, a peace of paper, and I have to find out if he/she has personal, cultural und technical fit for StudySmarter. Only if candidate and company match perfect everyone is happy and successful.