Hi, I'm Nicole.
Teamlead German Content - I am responsible for the German content team and for creating high-quality content for pupils and students.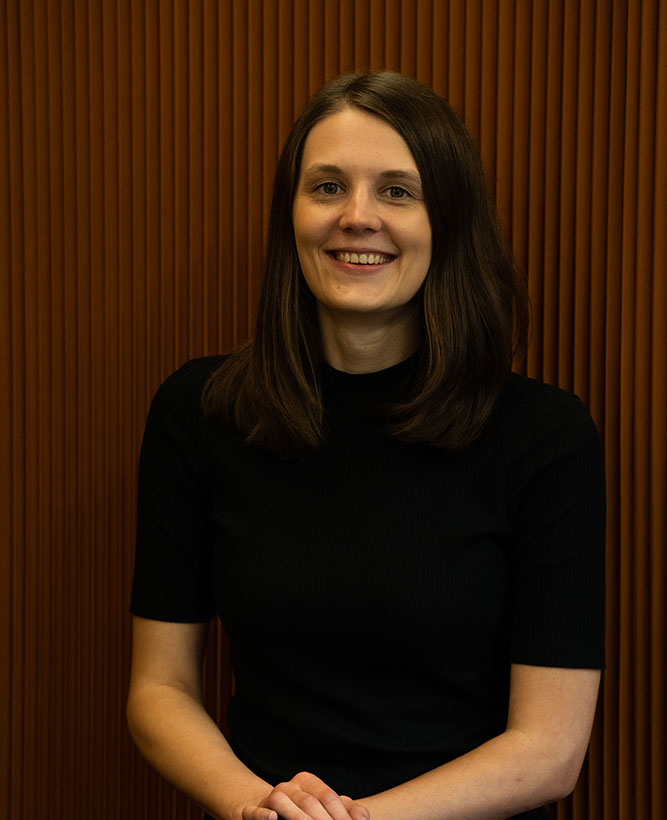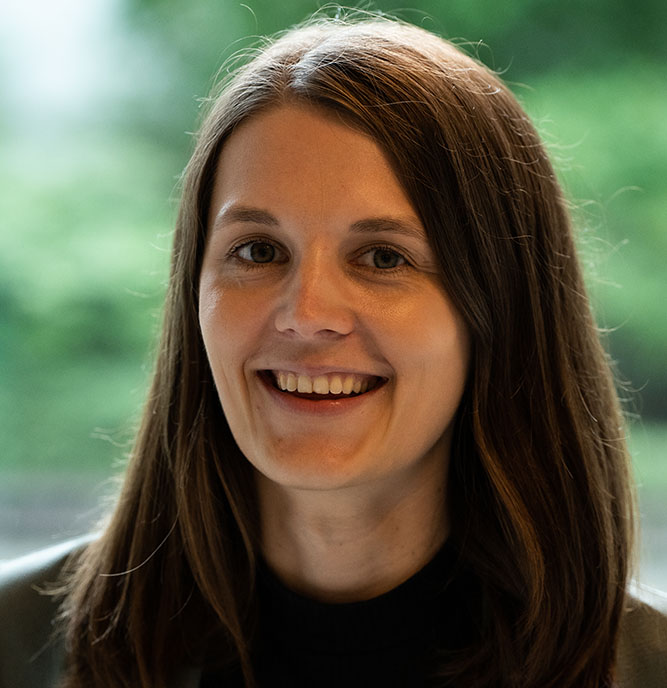 Who am I
The underlying motive of my path so far has always involved the topic of learning. After studying to become a teacher, I wanted to specialize in educational psycholgy. In 2015 I started to work as an educational researcher and lecturer at Augsburg University and got my PhD in psychology. In my research I focused on motivation and self-regulated learning and closely worked with students struggling with procrastination and learning strategies. During these years I realized that studying can be really hard for a lot of students and that people are actively looking for ways to make it easier. I stumbled on StudySmarter by coincidence and immediately thought: If I would have developed an app, it would look like this. It was clear to me that this was where I wanted to contribute and put my knowledge to work.
Hidden Talent
I can fall asleep almost anywhere, be it a crowded train or a noisy party. This comes in handy from time to time, although it is more a lucky trait than a real talent.
Passionate about
I am a huge fan of gaming. I absolutely love diving into unknown worlds and going on adventures, let it be in video games or board games. I believe that if you can make learning fun and link it to things you are excited about and interested in, you have won half the battle. I see a huge potential for VR: who would not like to learn about ancient Rome while walking through a VR-simulation of it?!
Working at StudySmarter
After working in research and education I was looking for an opportunity to work in a different field and to develop my skills further. As I have been watching pupils and students alike struggling with learning, I was driven by my vision to make learning accessible and easier for everyone. That is why StudySmarter was a perfect match for me: everyday I get to bring this vision closer to reality and help shape the future of learning, while also learning a lot of new things myself. Working with a great team towards a common goal is very rewarding and I am sure that since I started at StudySmarter, I have learned something new every day.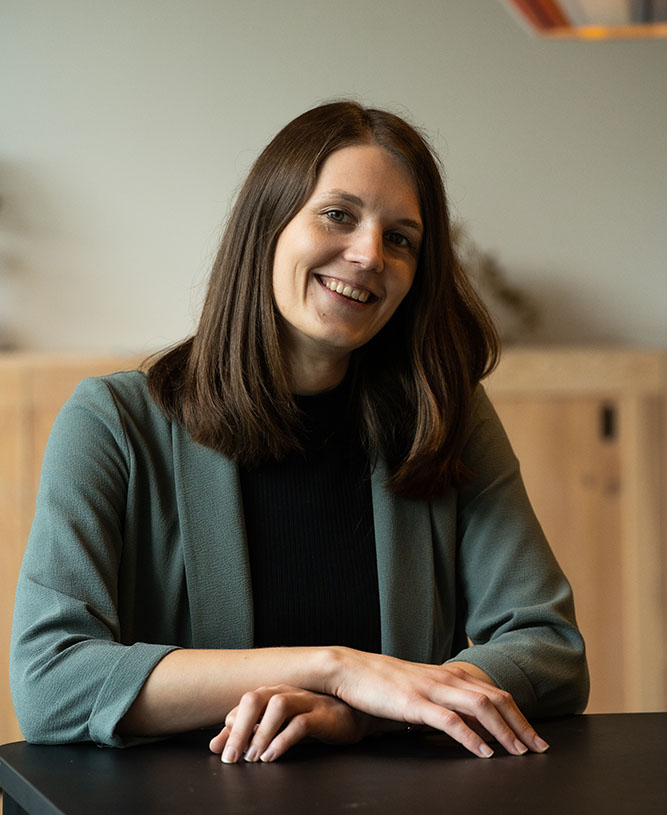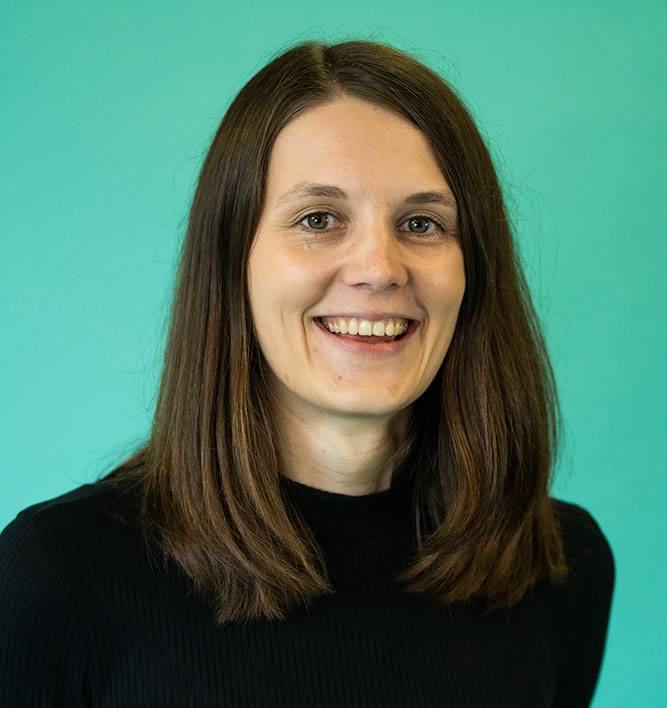 Typical day
I like to start the day early and use the time during my commute to Munich to get some tasks done before the office gets busy and buzzing. During the morning, I am part of several team meetings and help align processes in content creation, recruiting and quality control. I also tend to the needs of our many content creators and ensure that everything stays on track. In the afternoon I usually focus on working together with SEO and engineering to implement new features and ideas for making our content more awesome for the users. Dealing with issues as they arise is also a part of my daily routine. In the evening I usually play some video or board games with my boyfriend or meet up with friends for a drink (and probably some board games as well).
Crucial skill in your role
Adaption
A lot of things come to mind when thinking about this question, but I think the most crucial skill is the ability to adapt. While establishing processes, keeping track of things and building an efficient team it is crucial to adapt to changing conditions and to always strive for improvement, keeping the goal you are working towards in mind.