Hi, I'm Nathalie.
Sales Manager - I am part of the sales team.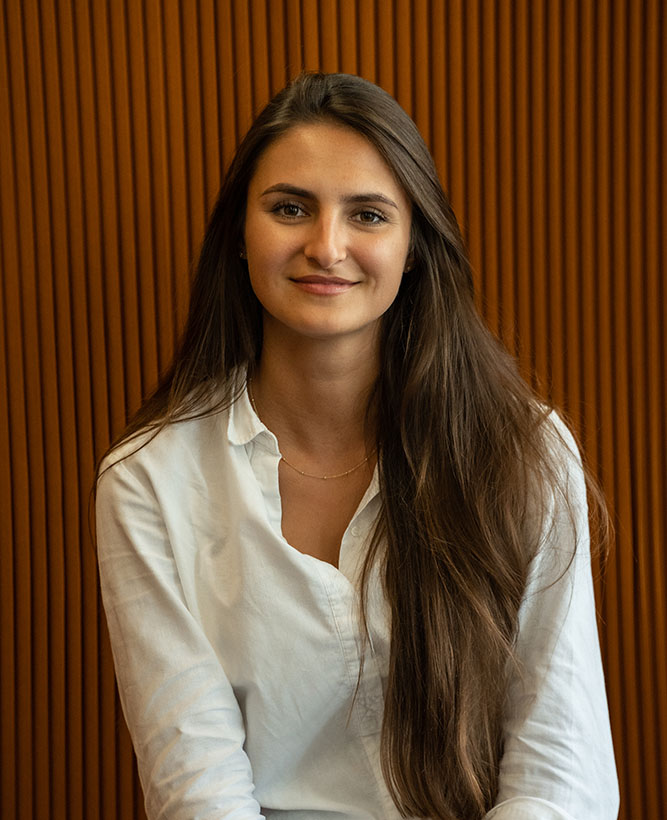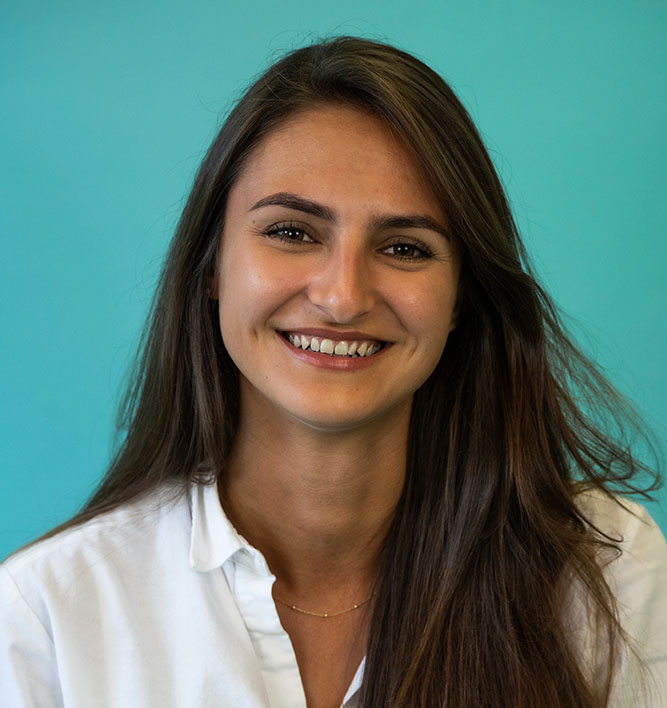 Who am I
Before joining the fastest growing startup I worked as a sales manager in a big media company and as a real estate agent for a short period. StudySmarter was my next unexpected step but quite feels like a really good fit. I was born and raised in Munich and appreciate the office in the citycenter.
Spirit Animal
My spirit animal is an eagle. My eyes are everywhere.
Passionate about
I am passionate about travelling because it gives me a feeling of freedom and so much joy. While being in my hometown I really love watching romantic movies and playing golf once in a while to relax.
Working at StudySmarter
The vision to shape the future of digital education globally thrives me everyday and I transfer this energy in my sales meetings. As my zodiac sign is gemini I´m always excited about movement and new things. So the spirit of StudySmarter fits me very well personally. Additional to mention is the office which provides a great environment to work. There is such a good vibe what keeps you motivated.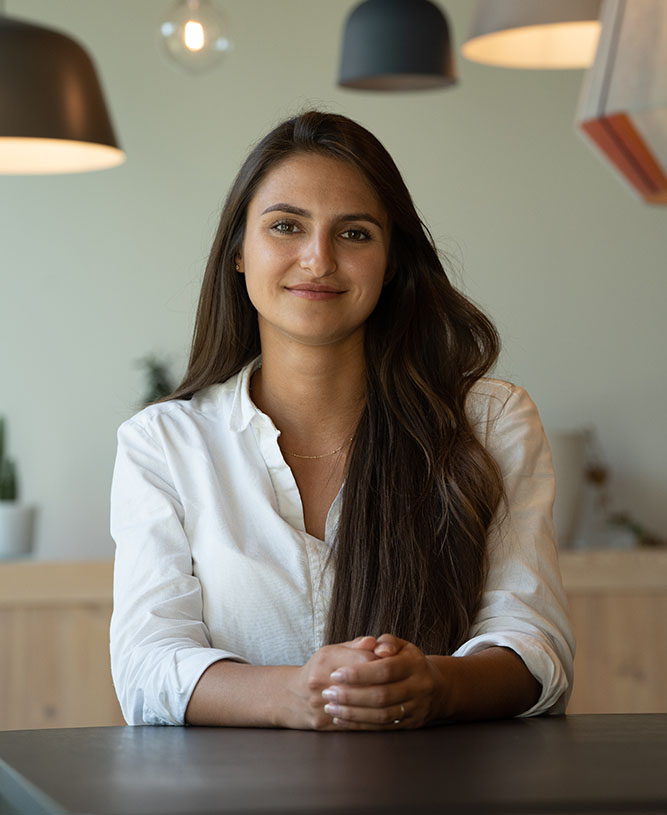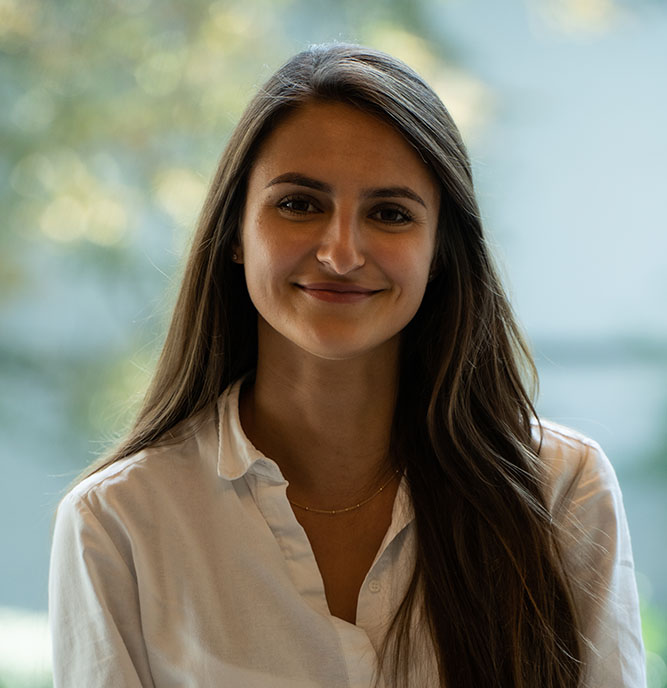 Typical day
I start my day with a big cup of coffee. Then I´m ready to do some research to identify new potentials and do cold calling to set up new client appointments. In my web-meetings I present StudySmarter and the possibilities to work with us. In the afternoons I write offers and prepare my next meeting. After work I go for a walk, meet friends and family for dinner or watch some netflix while doing my nails, what calms me down.
Crucial skill in your role
Ambition
To be successful as a sales manager it is crucial to be ambitious and empathetic. If one client says no, you have to get over it very quickly and stay motivated to call the next.