Hi, I'm Michael.
Product Manager - I am the product lead and I am responsible to ensure we build the best product for our users.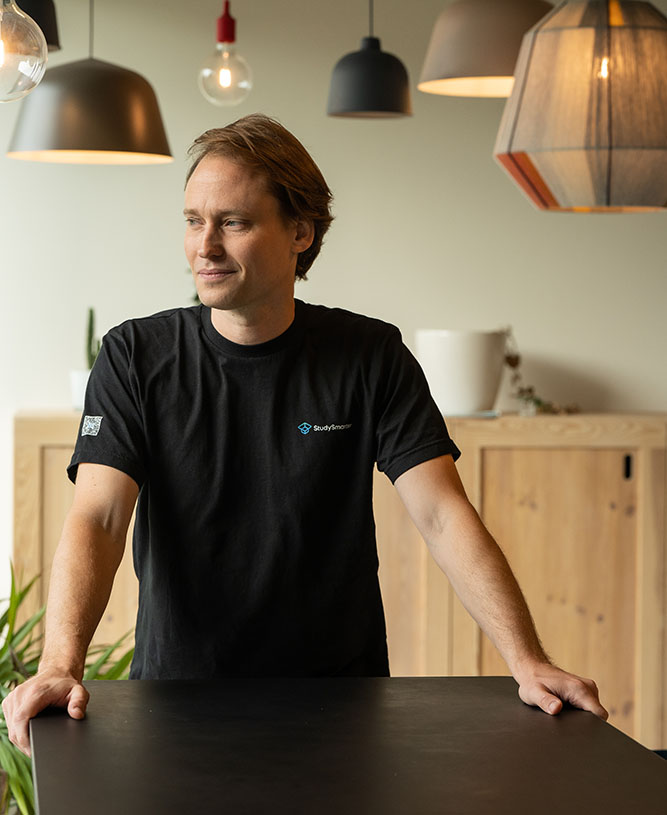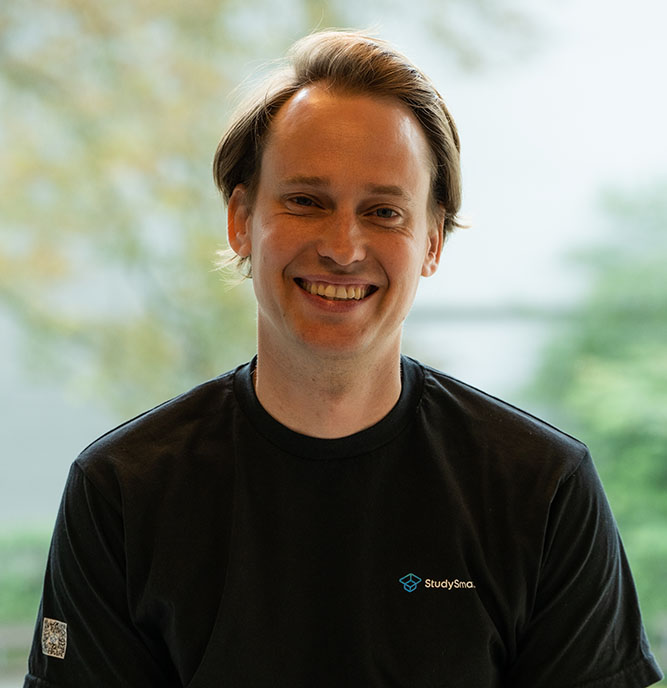 Who am I
I joined StudySmarter 2021. Before I worked as a co-founder, product manager, and head of product for different startups. Most of my free time is dedicated to my two kids. But I ensure I play some football and basketball from time to time. I love to learn new stuff may it be coding, drawing, games, or other skills - which makes StudySmarter a pretty good fit. :)
Spirit Animal
Tiger. A strong and beautiful animal. Moving with grace sometimes and perceived to be lazy often. Endangered to be extinct.
Passionate about
Learning new stuff. I love the sense of accomplishment to be able to do something today which I couldn't do yesterday. Before is often a lot of swearing needed to get there.
Working at StudySmarter
Education is the best way to improve the world. Since I love to learn new things myself, I could turn my hobby into my work. I love to make our product better, so our users can learn more effectively. And I myself can learn along since everyday, there is a new challenge - that is awesome.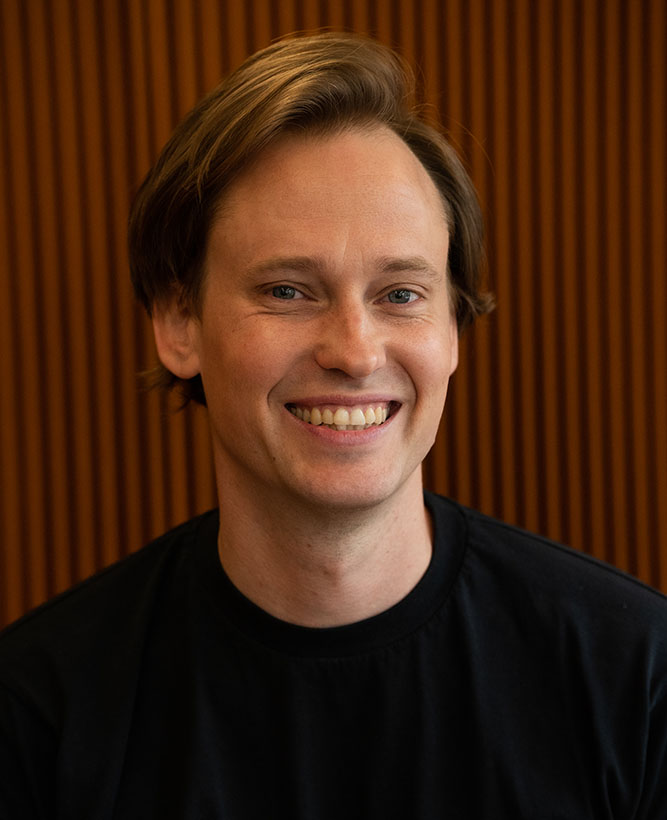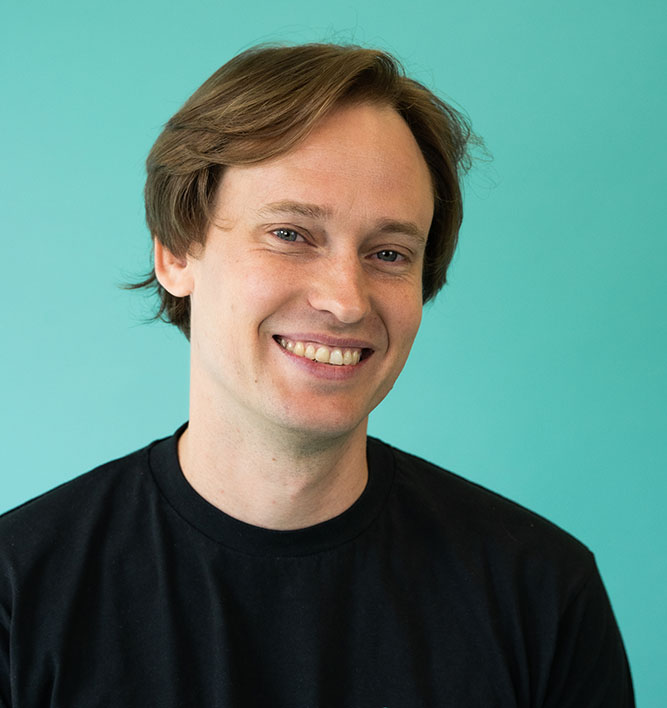 Typical day
Getting up in the morning and doing some physical exercises. Afterwards bringing my daughter to the kindergarden and start the work day with the No. 1 problem I want to solve today. Then an ideation session with the designers and an engineer. Checking our product analytics or conducting some user interviews. In the afternoon having some refinement meetings with engineers. In the evening, ideally a short nap then play and dinner time with the family.
Crucial skill in your role
Empathy
Empathy: Understand users better than they understand themselves to find the best solutions to their needs.