Hi, I'm Anka.
Senior SEO Marketing Manager - Increasing visibility of StudySmarter in search.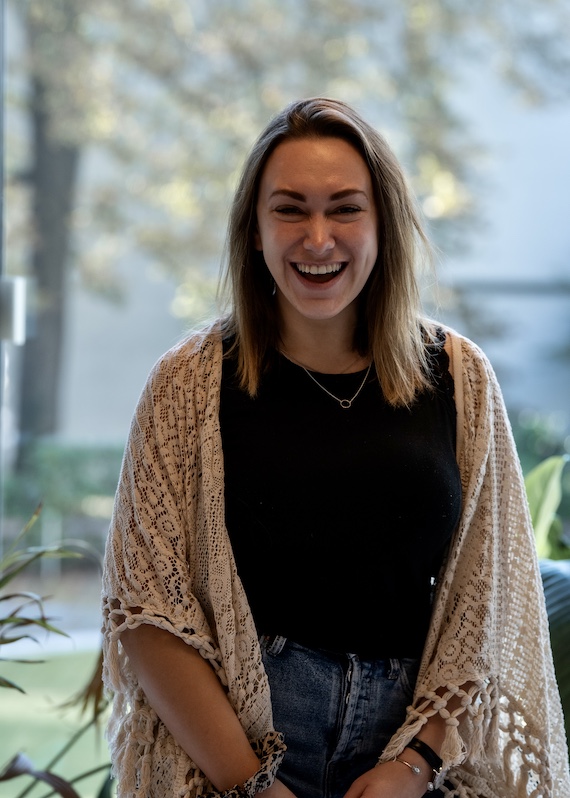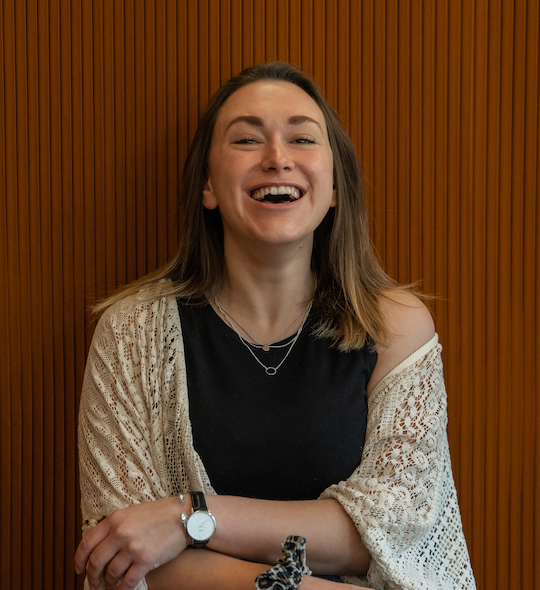 Who am I
Inspired by the character Rory (Gilmore Girls series) I have always wanted to become a journalist. So I started working at a newspaper and began studying political science until I had to admit to myself that all of that did just not feel like it looked like in TV - what a surprise ;) So I changed directions and by a happy chance I ended up working at an online marketing agency where I was able to study Web Development and where I also fell in love with SEO - and still am in love with. At least there is a little "Rory" left in my personal life: my mom and I are like best friends, I can't live without coffee & determination and ambition are my fuel.
Hidden talent
Not sure if a hidden talent, but I can basically find something ambiguous in everything said ;) But seriously, I am really into writing: poems, songtexts, speeches. I just love to use words to express emotions and experiences.
Passionate about
Personal development & Yoga: I just love how everyone of us is able to break behavioral patterns, become happier & have great relationships (also in work & friendships) through getting to know oneself and doing the work. That is why I'm also currently in training to become a life coach - deep dive into personal development. Alongside of that, Yoga is a perfect addition - getting body & mind aligned is so important!
Working at StudySmarter
I've recognized that the work I do on a daily basis must be meaningful and has a real impact on something that is important to me, it needed to be more aligned with my personal values than the project I've worked on before. Education is one of those things, that are important to me & the pandemic has once more revealed that there needs to be more focus on digitalized education. So StudySmarter was a perfect match for me! Besides that, the mindset & kindness of all the people that work at StudySmarter make it a great environment to work at. There is also always time for a good laugh, an after-work beer or a table tennis match. All of us at StudySmarter are working towards a mutual goal!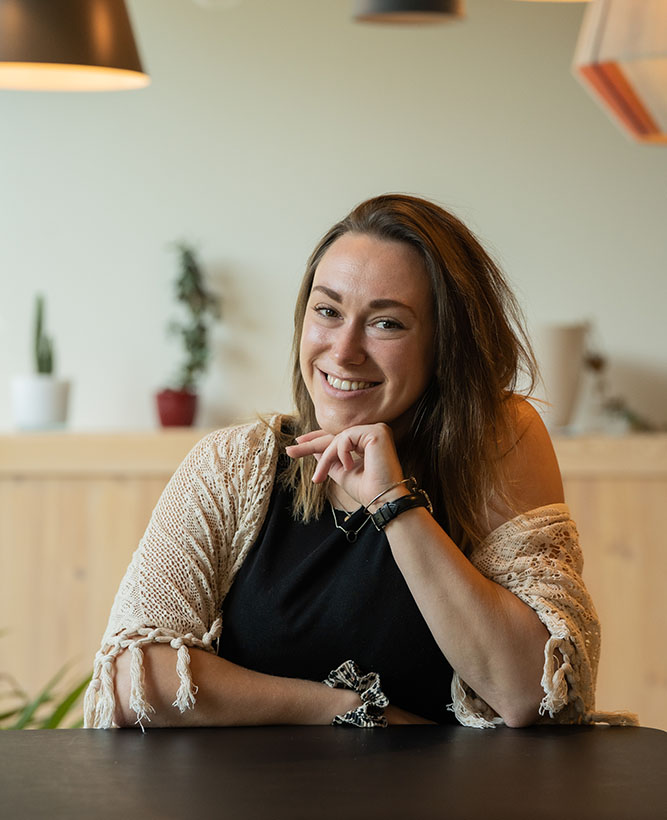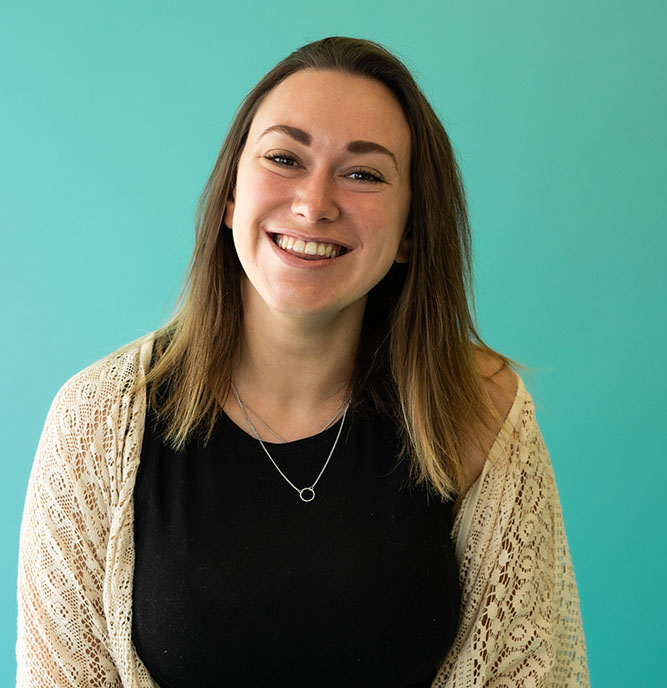 Typical day
Frist things first: A big cup of coffee and listening to my daily horoscope is how I start my day, before heading to the office or getting ready for a remote working day. The working day starts with checking and planning my to-dos for the day, followed by the marketing standup where we get hyped up for the day by aligning our daily to-dos. Depending on the meetings and jour fixes planned for the day, I dive deep into specific SEO to-dos, e.g. analysis & strategies. This also involves working closely together with content, development & product. Alongside with that I take time to check in 1:1 with the SEO team on a regular basis. But most important: no day is like the other! :) My evenings are usually filled with meeting friends, Yoga, writing or personal development. I always end my day with a meditation.
Successful in your role
Patience
The willingness to learn and a high amount of patience! SEO is ever-changing and you'll never be able to say "I know it all, there is nothing left to learn". Besides that it takes time to see the long-term results of SEO. SEO is a marathon not a sprint - just like one day of abs training will not get you a sixpack the next day ;)